Alia Bhatt takes horse riding lessons. Is it for her movie 'Brahmastra'?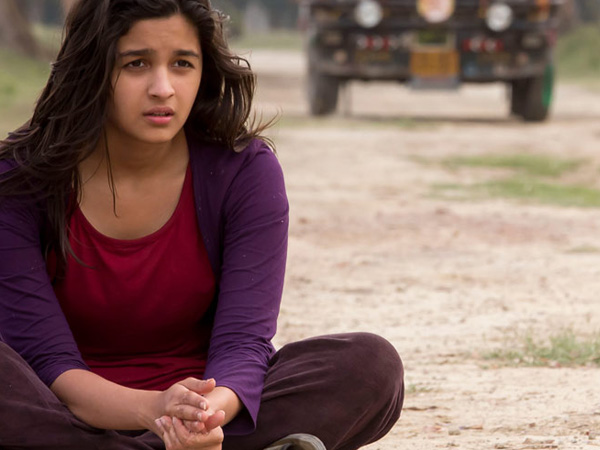 Alia Bhatt has been rigorously preparing herself for two of her upcoming movie projects, namely 'Gully Boy' with Ranveer Singh and 'Brahmastra' with Ranbir Kapoor. She had previously shared a picture of herself reading scripts. And now, she has shared a picture of herself riding a horse at a famous racecourse. She is seen sporting a white jacket with black yoga pants, high boots and a helmet. She captioned the picture as, "?"
Now, if you recollect, then some months back, Ranbir Kapoor was spotted taking lessons in horse riding. That had left us baffled and we are thinking if Alia too liker her co-star is taking horse riding lessons for 'Brahmastra'. Alia hasn't revealed any details in the picture, but we think it could possibly be for that movie. (Also Read: Alia Bhatt was out on a special date last night and we can't stop gushing)
The movie also stars Amitabh Bachchan and is written in a trilogy format.