Alia Bhatt on being offered 'Inshallah': I jumped up and down for 5 minutes because I was so excited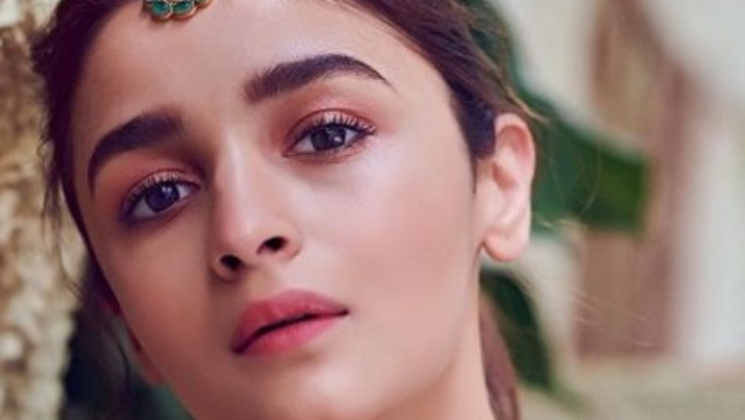 Image Source - Instagram
Alia Bhatt is definitely on cloud nine these days. She is looking forward to some interesting projects like 'Sadak 2', 'Brahmastra', 'RRR' and 'Inshallah'.
Working with Sanjay Leela Bhansali was always a dream for Alia, and when she finally got the opportunity, she couldn't contain her excitement. In an interview with Bollywood Hungama, Alia was asked about her reaction when she was offered 'Inshallah'. "I literally remember myself jumping. I was not in town, I was out of the country and I was doing something and I got a call and I was like.. literally I ran to the corner and I jumped up and down for 5 minutes because I was so excited," she said.
Alia will start shooting for 'Inshallah' in less than a week. Earlier, when it was reported that she'll be paired opposite Salman Khan, people started asking questions about their age difference. Fortunately, their doubts were cleared when it was revealed that both actors will be playing their age in the film. According to a Mumbai Mirror report, Salman will be playing a businessman in his mid-40s, while Alia will be playing a 20-something aspiring actress.
For more such updates, you guys stay tuned to Bollywood Bubble.
Also read: Alia Bhatt's mighty expensive Love Bathurst satchel has a cutesy Ranbir Kapoor connection