'Why Cheat India': Emraan Hashmi threatened into doing a kissing scene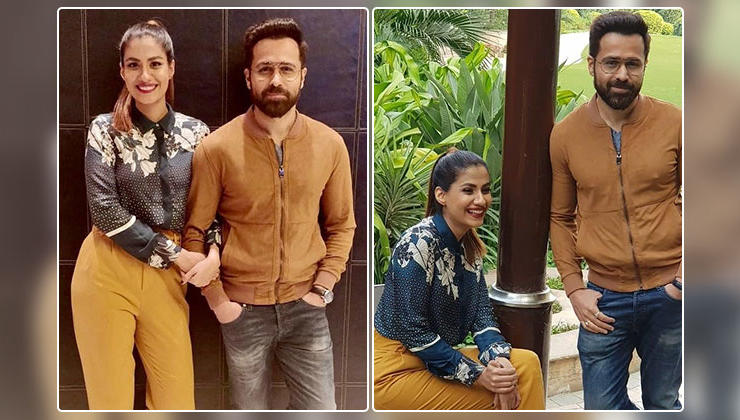 Image Source - Twitter
Actor Emraan Hashmi is gearing up for the release of his next 'Why Cheat India' that revolves around the idea of cheating prevalent in the Indian education system. The movie has been in news ever since its trailer release and showcases the actor depicting the role of a man who recruits doctors, engineers, etc. to sit for exams in lieu of students who want degrees but without the hard work.
Recently, in an interview to Hindustan Times, the actor (who is also known as the serial kisser of Bollywood) opened up on his kiss in the Soumik Sen directorial.
In the interview, Emraan Hashmi has confessed that he was conned into doing the kissing scene in the upcoming release.
Emraan Hashmi said, "I and the director were clear we will not have kissing in the film but my producers wanted to at least shoot it because it shows the chemistry between the boy and the girl. I resisted it but it came down to threats and we shot it as the last scene of the film."
Emraan also joked how he had 10 kisses in his first film and now it has come down to one, which for sure is a progression. "Perhaps, I will not have a kiss in the next one; no wait, that has one too. So, perhaps in the one after that. However, I had 10 kisses in my first film and one in my upcoming film, so that is progress according to me," Hashmi added.
'Cheat India', that is co-produced by Emraan Hashmi, also features Shreya Dhanwanthary and is all set to hit the screens on January 18, 2019.
Also Read: Emraan Hashmi's 'Cheat India' gets a new name, details inside