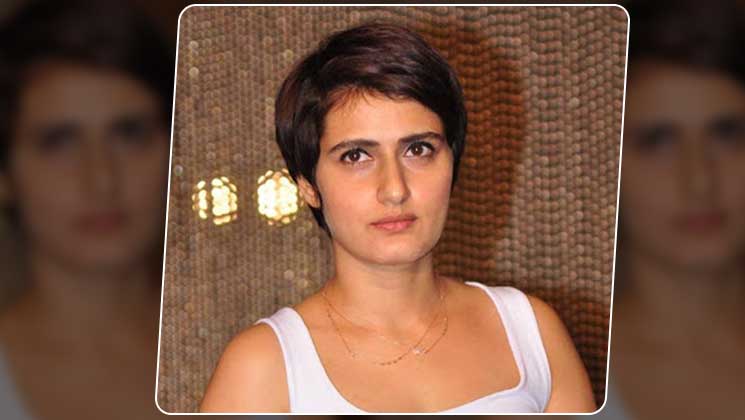 The year 2018 saw a monumental shift in Bollywood as India's #MeToo movement exploded and plenty of big names were called out. Now, 'Dangal' actress Fatima Sana Shaikh has opened up about her ordeal regarding sexual harassment and how it can affect one's psyche and character in general.
The young actress in an interview with Mumbai Mirror when asked if she has faced any sexual misconduct, she said, "I don't want to expose that side of my life… I'm dealing with it, speaking to people I'm close to. Just like I won't judge those who want to share their horror stories, I expect not to be judged for not sharing mine."
The 'Thugs of Hindostan' actress applauded the #MeToo movement for providing a platform for victims of sexual harassment, she further said, "Now sexual predators are scared of being shamed in public and shunned by the industry. For so many years we had normalised assault to such an extent that women had come to accept abuse as something that was normal."
Fatima was also quite disturbed and upset about the debacle of 'Thugs of Hindostan'. And said she doesn't regret her choice and setbacks are part and parcel of the game.
We sincerely hope that Fatima comes out with her story whenever she is ready. All we can do is support her and stand by her side.
Stay tuned to Bollywood Bubble for all the latest news and updates.
Also Read: 'Bhoot Police': Saif Ali Khan, Ali Fazal and Fatima Sana Shaikh come together for a horror-comedy