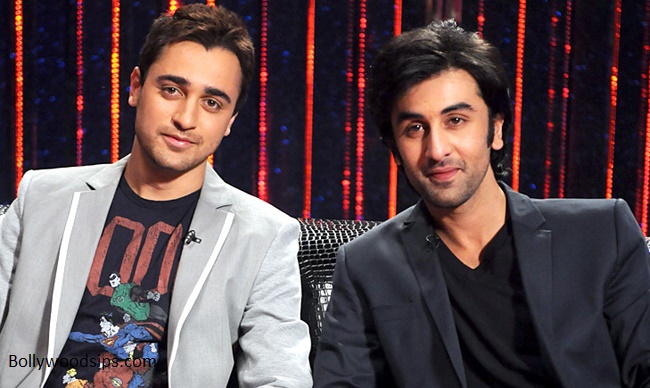 Imran Khan and Ranbir Kapoor names were used in the same breath-the two were considered close competitors, somewhere down the line, Ranbir picked up speed not only in films but also endorsements, leaving his rival lagging behind. Imran is now going all out to bag maximum number of brands that are competitors to those Ranbir is endorsing, even if he has to slash his rate by a considerable amount.
As per sources,"In the initial years of his career, there was a certain 'price tag' that came attached with Imran. But with Ranbir bagging major brands, the actor is leaving no stone unturned to get competitor brands. From reportedly charging between Rs 2.5 crore and Rs 4 crore, he is now charging only Rs 1.5 crore for endorsing a brand."
It's perhaps time to see more of Imran on TV now.