'Malaal' actress Sharmin Segal on nepotism: It exists everywhere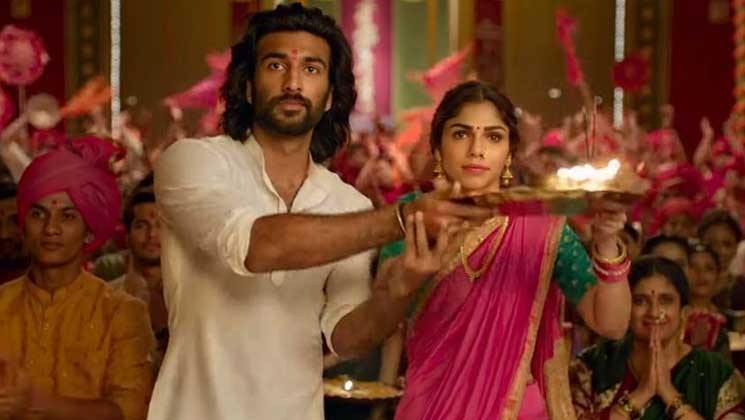 'Malaal' trailer released recently and frankly, according to me, the lead actors looked average and lacked the X-Factor required to make it big in Bollywood. Sanjay Leela Bhansali's niece Sharmin Segal spoke at the trailer launch and answered questions related to nepotism.
She told reporters,  "Yes, there is nepotism in Bollywood but also in every (other) field. Whether you are an actor, a doctor or someone, maybe you want to follow your father's footsteps. Yes, it is true that if you know people from the film industry, you get access but at the same time the expectation is high, therefore, we have to put in extra hard work. So yes, we have to work sincerely, and should not be misusing our opportunity."
Jaaved Jaaferi's son Meezan also expressed his views on the same and said, "I agree, we have to do a lot of hard work and audience has to like our performance. So at the end of the day the audience has to decide if they like us or not based on our talent. There are many talents in our film industry who are not from the industry."
Despite our apathy after watching the trailer, we wish Meezan and Sharmin all the very best for their career in Bollywood.
For more such updates, you guys stay tuned to Bollywood Bubble.
Also read: 'Malaal' Trailer: Sharmin Segal and Meezaan's love story will remind you of 'Ishaqzaade'