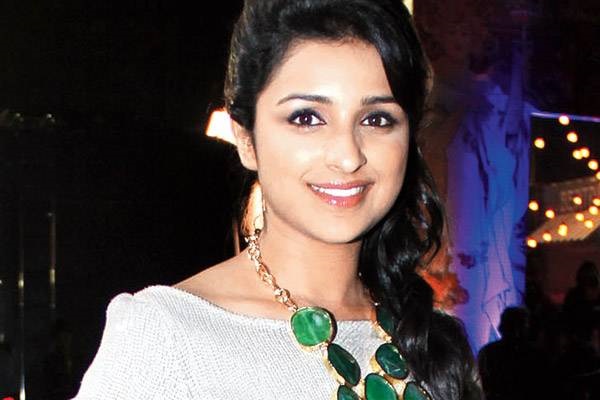 Parineeeti Chopra decided to surprise her parents by gifting them an expensive car.This she did by taking her brother Sahaj in confidence. Sahaj on Parineeti's  behalf took the car home to Ambala.
According to sources,"Parineeti is busy shooting for her film, however recently she asked her brother to book a car worth Rs 28 lakh for her mother and father back home in Ambala."Her brother followed her instructions and got the car from Chandigarh. "Although Parineeti could not go and surprise her parents personally. She asked her brother to take the delivery of the car. He drove the luxury car to their home and asked them to come out. They were stunned to see the spanking new wheels. Later Sahaj told them how Parineeti had arranged everything.Her dad and mom were ecstatic and proud of her."
Waah 😉 Beti Ho toh Aisi  !