Watch: Pregnant Sameera Reddy blasts trolls for body shaming her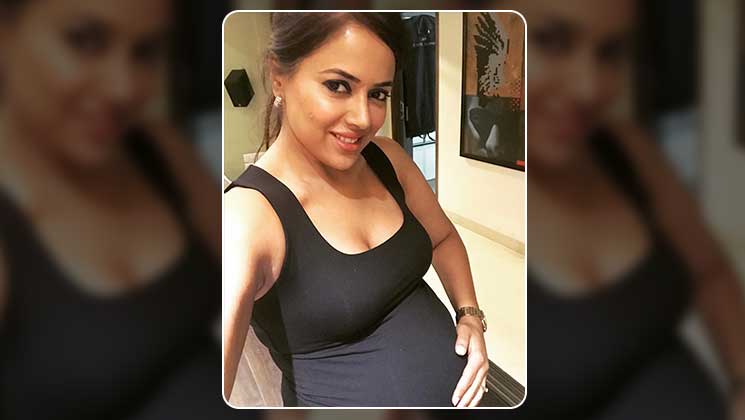 Image Source - Instagram
Bollywood actress Sameera Reddy, remember her! The diva is currently pregnant with her second child and was present at an event. The world we are living in is very judgemental and quick to pass opinion without worrying about consequences. Body shaming has become a tool of sorts with trollers sometimes getting personal and downright nasty.
Sameera Reddy, at an event was asked about her Baby bump and said, "I want to ask people, who indulge in body shaming, you have also taken birth through your mom's body, right? And after giving birth, did you ask your mom, is she still hot? Body shaming is very wrong and disgraceful. Pregnancy is a natural process. And not many people can be like Kareena Kapoor, who can look hot even after giving birth. I am very happy with my figure and enjoying my pregnancy."
Watch the video:

The actress has hit the nail on the head and there is more to a celeb's life than just looking hot. Sameera married Akshai Varde, an entrepreneur on 21 January 2014. It was a traditional Maharashtrian wedding. They had a son in 2015. Sameera has acted in films like 'Maine Dil Tujko Diya' and 'Musafir'.
We wish Sameera Reddy a safe and sound pregnancy and loads of happiness.
Stay tuned to Bollywood Bubble for all the latest news and updates.
Also Read: Watch: Aaradhya Bachchan loses her cool at paparazzi; says "bas karo"