Shah Rukh Khan reveals his BIGGEST fear as an actor and we second him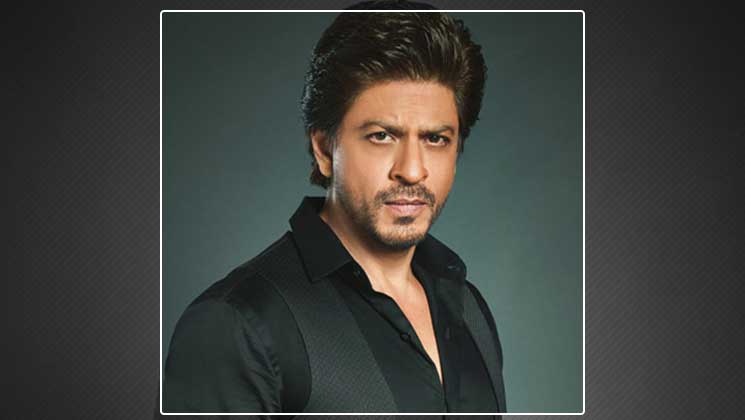 Image Source - Twitter
Shah Rukh Khan is one of the most successful and famous Bollywood stars across the globe, and there is no doubt in it. The hugely popular actor, who made his Bollywood debut with film 'Deewana' in 1992, has been in the film industry for over 25 years and has done films which have received a lot of acclaim from the critics and love from the audiences too. He is also known as Badshah of Bollywood and King of Romance.
SRK has given numerous hits but there have been a few box-office failures in his career with the latest one being 'Zero'. However, like any other human being as well as an actor, failures and not delivering a good performance to the audience affects SRK too. But unlike most actors, SRK never sticks to the tried and tested kind of scripts.
In a recent interview with Deccan Chronicle, King Khan opened up about taking risks and his fears as an actor. He said, "My biggest fear is what if I became mundane and start doing boring things and films. I get very scared at times when I start doing mundane films."
"I hope the day never comes when I am so tired that I tell myself that it is ok to do just a regular film which will get made in 40 days, release soon, become a box office hit and I can buy myself a new car and be happy. That thought scares me," the 53-year-old actor added.
On the work front, Shah Rukh Khan has not officially announced his upcoming project as of now. There are reports doing the rounds on the internet that he is collaborating with actor-filmmaker Farhan Akhtar for 'Don 3'.
Also Read: Shah Rukh Khan expresses his wish to win one Oscar and one National Award