Sonakshi Sinha: Journalism is a thankless job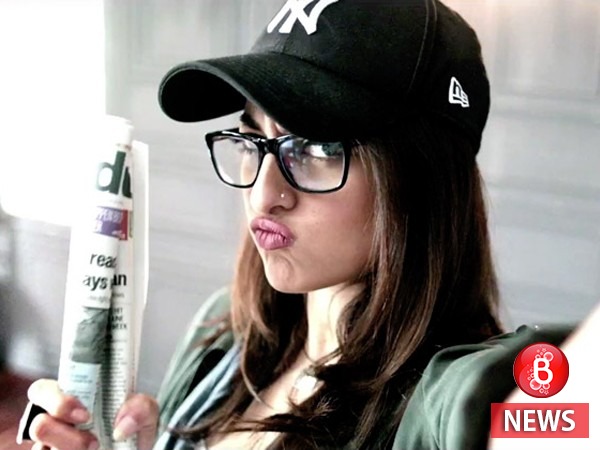 Sonakshi Sinha will next be seen playing a vivacious journalist in a film called 'Noor'. Her character goes through a roller coaster ride of being both a lively and a serious journalist in the film.
She has already impressed us through the trailer and the songs and we simply can't wait to see her in the theatres. And well, now that Sona has stepped into the shoes of a journalist, she knows what it takes to be one.
In a recent interview, Sonakshi was asked about the challenges that she faced while playing the role of a journalist, to which she said, "I wouldn't be able to really understand the real struggles of being a journalist, but now I have a glimpse of it. I know that it's a thankless job. I know how difficult it is to Chase for a story and you have to please the people you work for and plus you have deadlines. Sometimes there are things that you don't want to do at all but you have to do it as it's your job. In those ways, I empathise."
'Noor' hits the theatres tomorrow. Kanan Gill is making his debut with this film.
Apart from this, Sona will next be seen in the remake of 'Ittefaq' with Siddharth Malhotra.