This Angry Birds version of 'Coffee With D' trailer is too cute!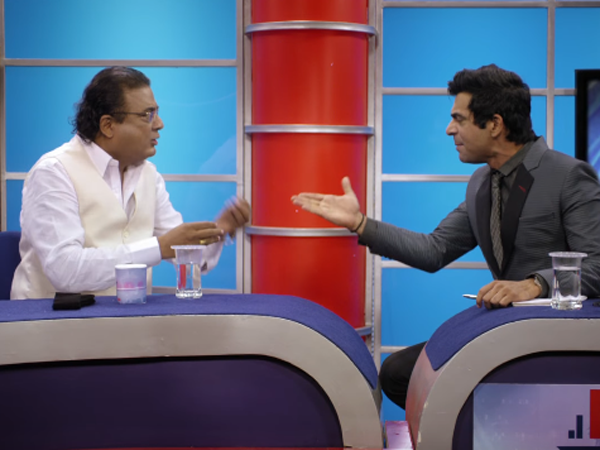 Actor Sunil Grover who impressed the masses with his comic timing as Dr Mashoor Gulati on 'The Kapil Sharma Show' is here to tickle our funny bones in the upcoming comic caper 'Coffee With D'. The trailer that was released some 15 days ago received mixed response.
Here's something interesting we found. A popular Facebook page which is best known to make funny versions of things in Bollywood has now made its version of the trailer and it's cute. We say cute because you have Angry Birds communicating with each in the trailer. Well, the dialogues are the same as the original but the expressions of these Angry Birds make it a fun watch.
Have a look at the Angry Birds version of 'Coffee With D' trailer:
'Coffee With D' is helmed by debutant director Vishal Mishra and it stars Sunil Grover, Zakir Hussain, Anjana Sukhani and Dipannita Sharma in pivotal parts. The movie is slated to release on January 6, 2017.