Writer Mushtaq Shiekh now turns Producer with Gulaab Gang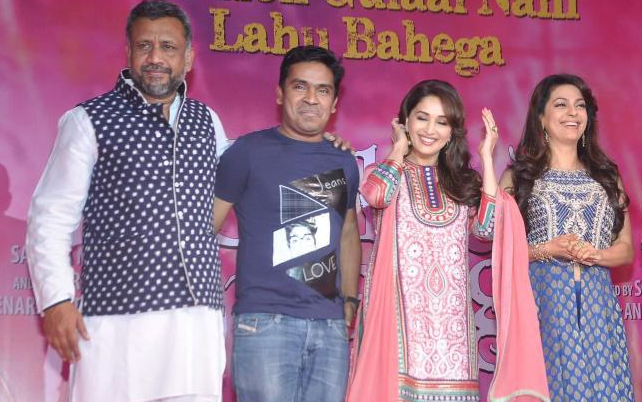 Screenplay writer Mushtaq Shiekh who has written Om Shanti Om, Billu and Ra.One and author of Shah Rukh Khan's biography Still Reading Khan turns producer this time over with one of the most awaited films of the year Gulaab Gang!
On his twitter he announced, "When the clock strikes twelve tonight! #GulaabGang first look will be out tonight. Do catch it!! I will also post it for your eyes!! But the big question is are you ready for the #TheMadhuriJuhiMagic?
Keep the feedback flowing when you see it.. awaiting to hear what you feel…http://bit.ly/Madhuri-TrailerInvite …