Irrfan Khan Starrer 'Madaari' continues its low run at the box office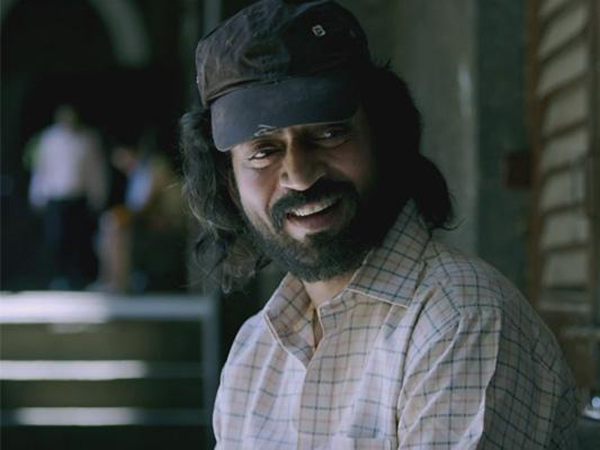 Irrfan Khan starrer 'Madaari' had a low business of Rs 1.10 crore on Tuesday. There wasn't much difference between Monday and Tuesday collections as Monday fetched the makers Rs 1.25 crore. The total collections from Friday till Tuesday are Rs 10.35 crore.
It looks like the week will manage about Rs 12.25 crore nett collections. The collections are lower than Rajinikanth starrer 'Kabali' (Hindi version). After the release of 'Dishoom' tomorrow, we can guess the collections to drop even further. The film falters outside Delhi, Uttar Pradesh and East Punjab regions. South region is quite dull but that would be the case due to 'Kabali'.
ALSO READ: Arvind Kejriwal applauds Irrfan Khan's 'Madaari'