Kishore Kumar songs were banned by the government on today's date; click here to know why!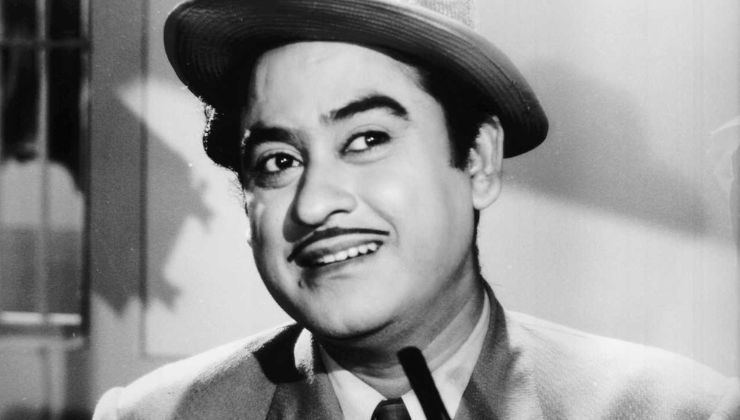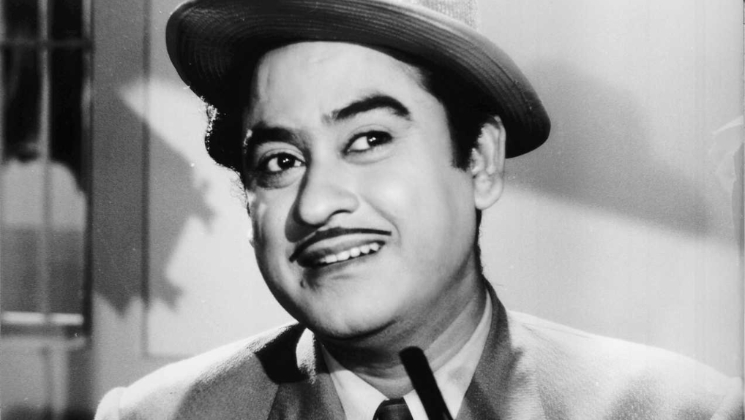 Image Source - Instagram
The legendary singer, Kishore Kumar was one such person who had perfect songs for every given mood. The music maestro ruled the country with his talent for decades. He still manages to be there in the hearts of cinema lovers. But did you know that Kishore Kumar songs were once banned by the government of India in the 70s? Here's why.
This real incident is set against the backdrop of the emergency period of India. It was declared by then Prime Minister Indira Gandhi in 1976. The singer was approached by one of the leading government propagandists Vidya Charan Shukla (who wanted Bollywood celebrities to help in the promotion of government policies through All India Radio and Doordarshan). Reportedly, the former politician approached about 10 big names from Bollywood to see if the 'co-operation' could be obtained. Kishore, who was among the biggest influencers, wasn't budging for the offer by Shukla.
Thus, the joint secretary of Information and Broadcast CB Jain called Kishore Kumar to explain to him about what the government wanted. He suggested that they could meet at his residence for the matter. The music maestro, who refused the government offer, told Jain that he was unwilling to sing for any TV or radio show as doctors had suggested him to rest.
CB Jain, who felt offended by the singer's refusal, went ahead to report it to his Boss S. M. H. Burney, the secretary of Information and Broadcast Ministry. The team then came up with a sanction and passed on the order of banning Kishore Kumar's songs from their respective portals – All India Radio and Doordarshan. Soon, the singer wrote a letter to the government officials stating – "Willing to co-operate". And thus, the matter came to an end.
Also Read: Kishore Kumar's first wife Ruma Guha Thakurta passes away