Ajay Devgn – Struggling to get right budget for 'Shivaay'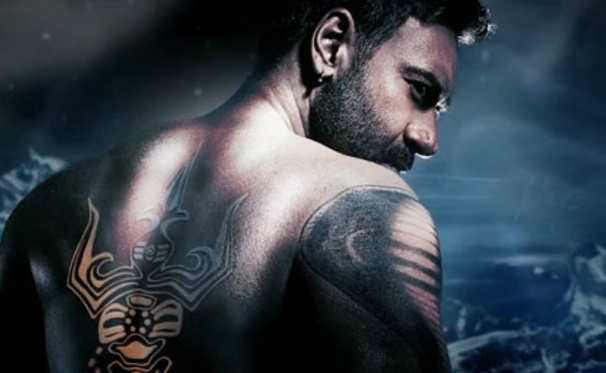 Bollywood superstar Ajay Devgn believes Bollywood cannot compete with Hollywood without government support and proper funds.
The 46-year-old actor says even he is struggling to get the right budget for his ambitious project "Shivaay".
"To make our cinema at par with Hollywood, we need to have a lot of support from the government. We do not have the budget…
Even I am struggling to get the budget there for 'Shivaay' and 'Sons Of Sardaar', which is based on the Battle of Saragarhi," he said at an event here last evening.
With this epic drama, Ajay is returning to the director's chair after 2008 film "U Me Aur Hum". The actor said he enjoys calling the shots because he always wanted to be a director.
"Acting happened to me accidentally. I was an assistant director at the time when Kuku Kohli (director 'Phool Aur Kaante') offered me the film. I was not sure about doing the film because I was only 18 and was enjoying my college days.
But I did and it worked and there was no looking back after that."
In his more than the two-decade long career, the national- award winning actor has rightly struck a balance between commercial and art films.
Ajay considers himself lucky that his experiments with different genres worked in his favour.
"I am happy that I have worked with directors like Rituparno Ghosh, Mahesh Bhatt and Govind Nihalani. Their films used to be called art cinema during that time and I am lucky that all my films with them worked.
"I learnt a lot from these films. I learnt a lot from Bhatt sahab, who last directed 'Zakhm' and left direction post that. I have told him many a times to come back to direction… I really miss him," Ajay said.
Inputs by PTI