Daisy Shah – Wouldn't have done 'Hate Story 3' if good offers came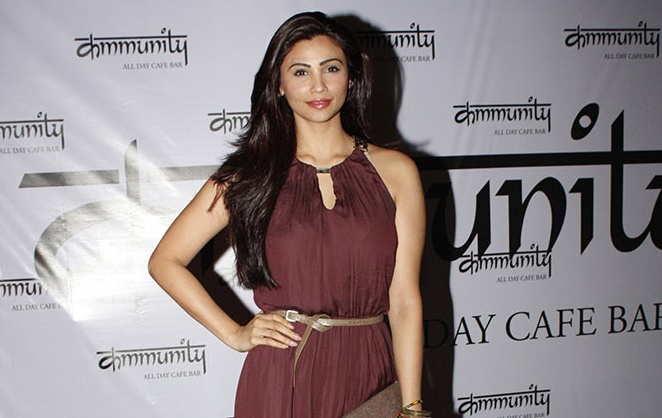 Daisy Shah's film career failed to take off despite debuting opposite Salman Khan in "Jai Ho" and the actress says she was "disappointed" with the dearth in offers post the 2014 movie.
Daisy is being lauded for her role in "Hate Story 3 ", but the actress says she wouldn't have done the erotic thriller if she had "good offers" in hand.
"If I had got good offers after 'Jai Ho' I wouldn't have done 'Hate Story 3'. I did not get good offers and I was disappointed, but it also gave me a push to work harder on myself," Daisy told IANS.
The former assistant to choreographer Ganesh Acharya feels it was the "right" decision to get out of the comfort zone and try something new onscreen.
She said: "But now I feel it was the right decision to do 'Hate Story 3' as it's good for an actor to discover new roles and new characters. Now, I feel even if I would have got good offers after 'Jai Ho' I still would have done this film."
Directed by Vishal Pandya, "Hate Story 3", which also stars Sharman Joshi, Zareen Khan and Karan Singh Grover, was released on December 4.
Daisy feels there is demand for 'masala' and bold content as well.
She said: "Sex (in Indian movies) has been selling for almost a decade. Unless you get a big star in the movie, the movie works or else you need that masala in the film. People are coming in theatres so they get entertained and they pay so much, so they need that bold content. 'Hate Story 3' has a good story and bold content, so it's like icing on the cake."
Inputs by IANS