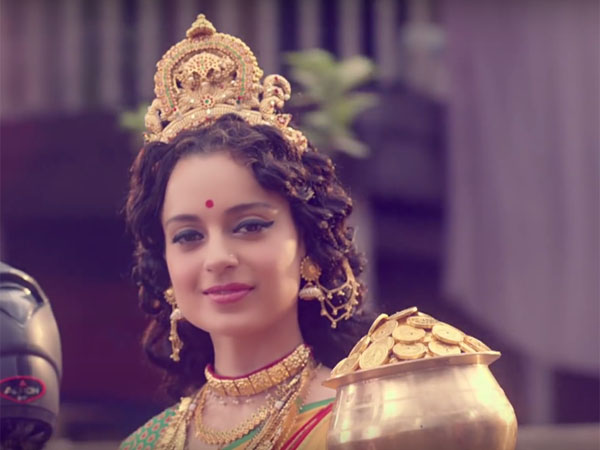 A 'Swachh Bharat' ad featuring Kangana Ranaut, Isha Kopikar, Omkar Kapoor, and Ravi Kishan is out now. The video titled as '#DontLetHerGo' is narrated by megastar Amitabh Bachchan.
The concept of the ad is damn interesting and Kangana Ranaut, who plays Goddess Lakshmi n the video, looks gorgeous.
The video is helmed by 'Mardaani' director, Pradeep Sarkar, and gives a thought-provoking message.
Watch the ad here: