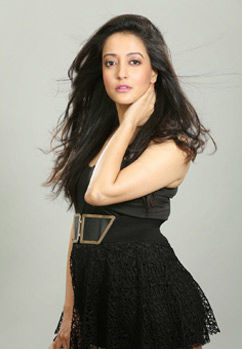 Nickname:Raima
Birthday07 November, 1979
Zodiac:Scorpio
Fun Trivia:Her father, Bharat Dev Varma, is a descendant of the royal family of Cooch Behar.
Raima Sen was born as Raima Dev Varma and is an actress known for movies like Parineeta (2005), Manorama Six Feet Under (2007) and The Japanese Wife (2010). She made her debut with the Hindi Film Godmother as Sejal in 1999 and went on to work in many Bengali, Hindi, Telugu movies. Her super hit in Bengali was Maach Mishti & more, for which she won the Filmfare Award for the Best Supporting Actor. In 2006, she had also received the FBJA Most Promising Actress Award for the film Nishi Japan.
https://starsunfolded-1ygkv60km.netdna-ssl.com/wp-content/uploads/2017/06/Raima-Sen.jpg