Randeep Hooda proves his love for horses by helping ailing horses in Matheran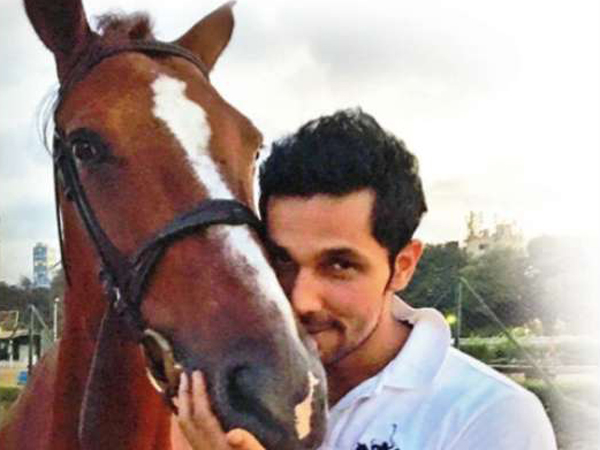 Randeep Hooda who loves horses as much as he loves himself recently proved it when he rushed to the rescue of ailing horses in Matheran where these horses are subjected to ill-treatment.
Matheran is a famous tourist spot where the horses are used to carry goods to nearby villages and cater to hotels.
The owners say that since they do not get any kind of help or assistance from the local bodies that include Municipality, Forest Department, Police etc., they use horses. Also, cars are not allowed within the premises, the area has turned into a parking lot and as a result, horses hardly have place to roam around freely.
Matheran, with time, could lose out on its natural beauty too, as The Forest Department, does not allow the horse owners to set up a tarpaulin to prevent the rains from wetting the animals, citing environmental issues, but on the other hand, land is being given to hotel projects.
The government would enable certain laws and train the people there to preserve everything and give a holistic approach towards the horses.
Animal Activist Roxanne Davur was also present to address the prevailing conditions of horses and the ongoing problems with the local bodies.