What! 'Udta Punjab' was supposed to have gay characters?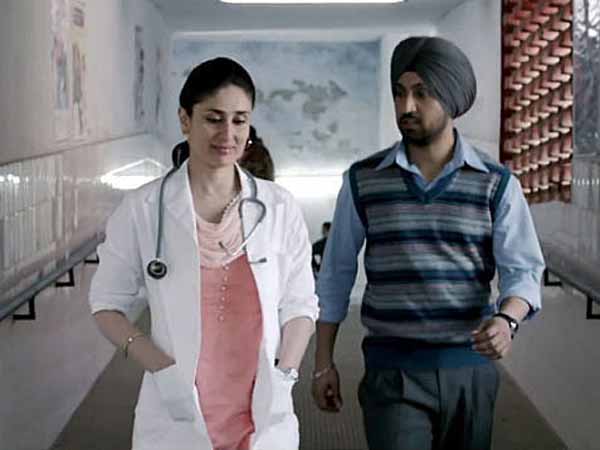 After all the nuisance over certification of the movie, 'Udta Punjab' finally released on June 17, 2016. But here's a little tidbit on the movie that would have surely added more fuel to the fire.
We have come across a piece of news that the movie was originally supposed to have two gay characters! Yes, you got us right! And this is not some figment of our imaginations, but the director Abhishek Chaubey and writer Sudip Sharma spoke about it to a leading daily. They said,
Earlier Kareena's role was that of a male character. Gulab Singh and Sartaj Singh. And Gulab Singh was some sort of activist. And this happens with Sartaj, the brother angle, and then they set off on this. And (laughs) a sort of homo-eroticism started creeping in. And I thought yeh zyaada ho jaayega ab.We did run with it for a while. A long while. But then we decided (that angle) would deflect too much from what we were trying to address.
'Udta Punjab' co-written and directed by Abhishek Chaubey was based on drug abuse in Punjab. The film starred Shahid Kapoor, Kareena Kapoor Khan, Alia Bhatt and Diljit Dosanjh in lead roles.
ALSO READ: 'Udta Punjab' to be screened at AIIMs for doctors