Ahead of the Loki Series, Tom Hiddleston talks about playing the God of Mischief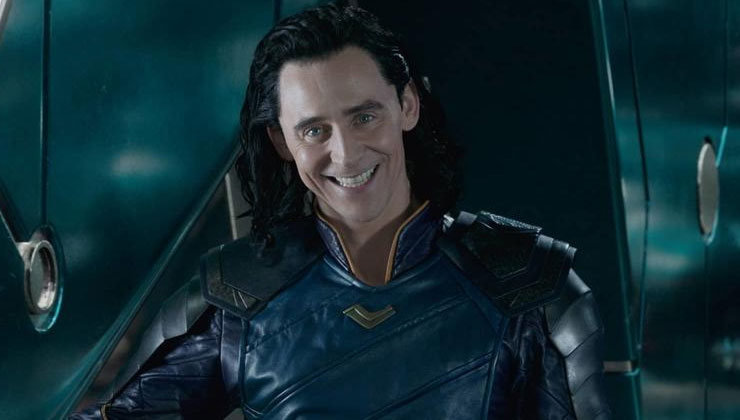 Marvel star Tom Hiddleston recently opened up about playing Loki aka The God Of Mischief in the Marvel Universe. Tom also spoke about Loki finally being an individual space that is outside the shadow of his brother Thor which was played by Chris Hemsworth. Loki is finally getting his own series which is to drop tomorrow June 9.
During a virtual global press conference ahead of the Loki series premiere, talking about his character Tom Hiddleston said, "I think over time I'm made aware of the different things he represents. Some people enjoy his playfulness, his spontaneity and that inherent sense of mischief he has. Some people enjoy his quality as an antagonist. There are some people who are drawn to his vulnerabilities, under all these layers of charm and charisma. There is something really relatable about vulnerability."
Tom was part of six MCU movies including Thor, The Avengers, Thor: The Dark World, Thor: Ragnarok, Avengers: Infinity War and Endgame. He says that owes his success to all the writers who have come together to make this character, "I owe it to the writers, everyone who has ever written this character. Starting from Stan Lee, Jack Kirby, Don Payne, to Michael (series writer Waldron) and his amazing team."
View this post on Instagram
The 40-year-old actor said Loki as a character has a huge range and he is very fortunate to play it, "I just love playing Loki. I feel so fortunate that I'm still here and there are just new aspects to the character every time that I learn about. Particularly this time around I'm surrounded by these amazing people. All my conversations with Kevin, Kate, and Michael and interactions with Owen and Gugu. We just had a really good time."
LOKI is releasing on 9th June in English and Hindi on Disney+ Hotstar and will also soon release in Telugu and Tamil.
Stay tuned to this space for more updates.
Also Read: Loki aka The God of Mischief Is Back: The Tom Hiddleston starrer series to release on THIS date