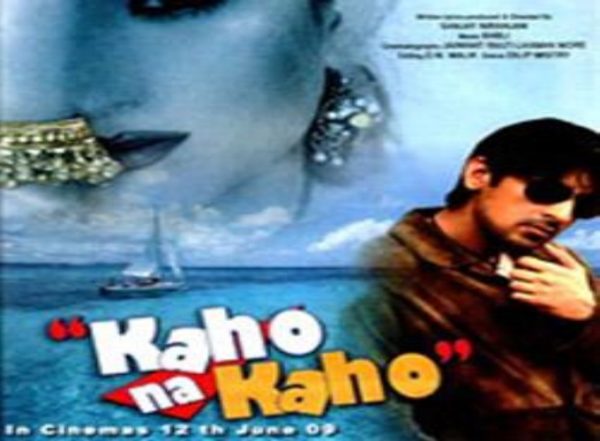 Movie Director: Sanjay Niranjan
Cast and Crew: Sikandar
Releasing Date: 14 February, 2014
Music Composers: Sanjay Niranjan
Production House: Hallmark Productions
Roshni becomes a top notch actress with the help of mafia don Sikander, who is in love with her. However Roshni considers Sikander as her mentor and falls in love with Raja. Roshni starts spending a lot of time with Raja, while Sikander gets little attention from her. Raja and Roshni are deeply in love, but will Sikander realise that he is in a one-sided love affair?
https://indiandhamal.com/wp-content/uploads/2016/02/Kaho-Na-Kaho-2014.jpg
Sorry, we couldn't find any posts. Please try a different search.