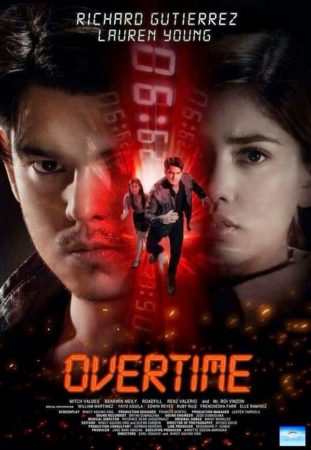 Movie Director: Ajay Yadav
Cast and Crew: Swati Sharma, Yashpal Sharma, Satish Kaushik, Zakir Hussain, Arzoo Govitrikar
Releasing Date: August 10, 2012
Music Composers: Sahil Rehan
Lyricist: Arafat Mehmood
Production House: Serene Films
Fun Fact: This movie will make you think what's so overtime about it!
Why it Made News: The movie falls short of a promising story. Also, it's release was postponed for days.
Overtime is a story about a young girl Khushi who dreams of becoming a Heroine but in reality is a high profile call girl. The film takes us into the lives of people in Khushi's life, from a politician Aatre (Satish Kaushik) to a big time builder Bhanu (Yashpal Sharma). Khushi (Swati Sharma) holds on to her dreams and strives to keep her hope alive against all odds.
Sorry, we couldn't find any posts. Please try a different search.