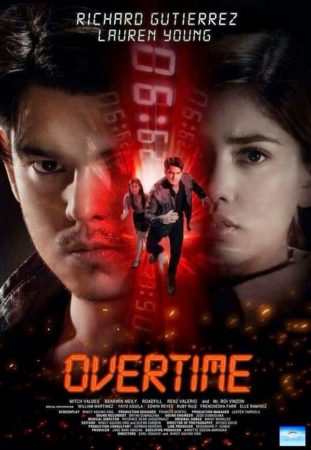 Movie Director: Ajay Yadav
Cast and Crew: Swati Sharma, Yashpal Sharma, Satish Kaushik, Zakir Hussain, Arzoo Govitrikar
Releasing Date: August 10, 2012
Music Composers: Sahil Rehan
Lyricist: Arafat Mehmood
Production House: Serene Films
Fun Fact: This movie will make you think what's so overtime about it!
Why it Made News: The movie falls short of a promising story. Also, it's release was postponed for days.