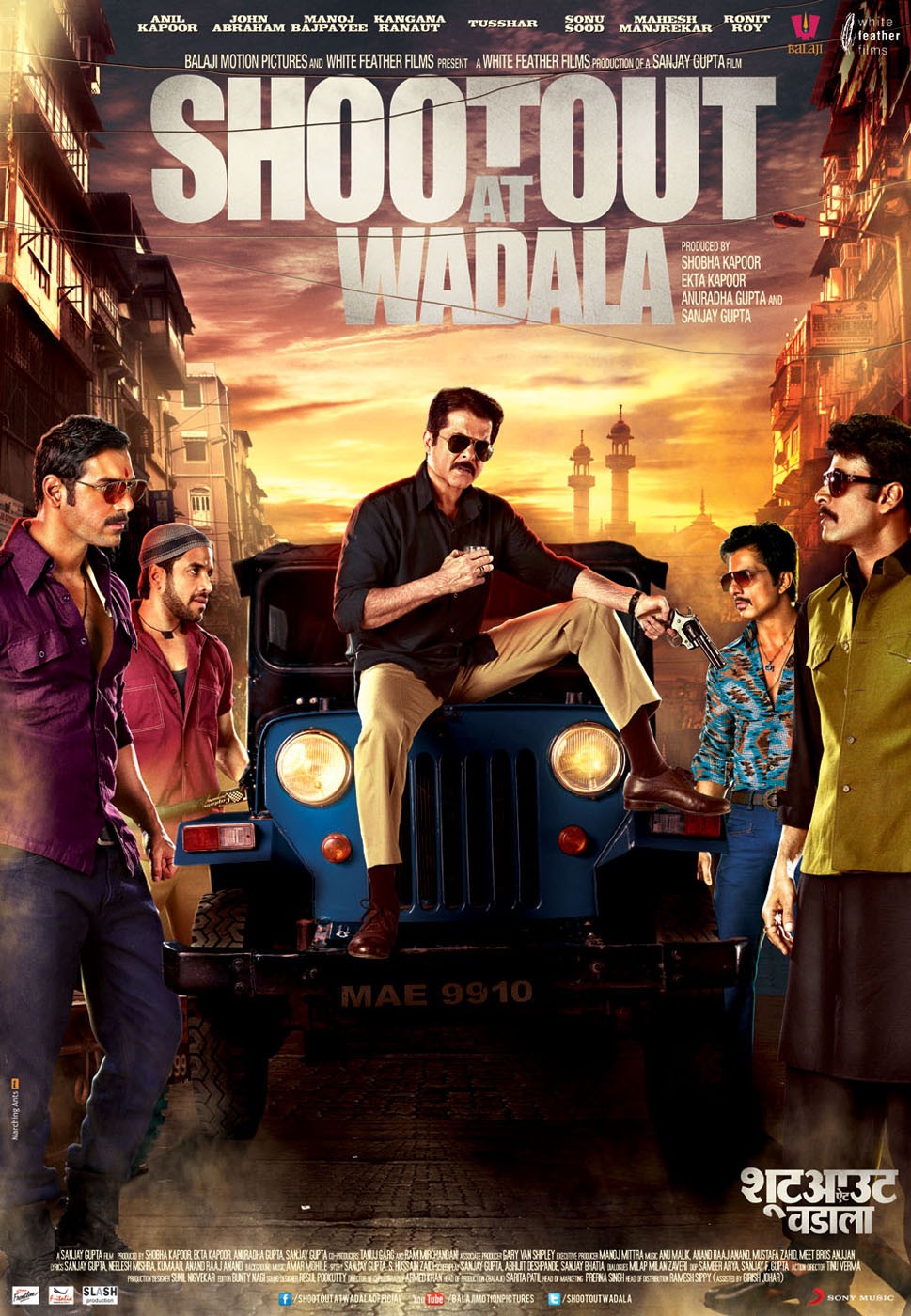 Movie Director: Sanjay Gupta
Cast and Crew: John Abraham, Anil Kapoor, Kangana Ranaut, Sonu Sood, Manoj Bajpayee, Ronit Roy, Mahesh Manjrekar, Tusshar Kapoor
Releasing Date: 3 May 2013
Music Composers: Anu Malik, Anand Raj Anand, Meet Bros Anjjan, Mustafa Zahid
Production House: Sanjay Gupta, Anuradha Gupta, Ekta Kapoor, Shobha Kapoor
Fun Fact: The film was a sequel to the smash hit Shootout at Lokhandwala
Why it Made News: The censors came down heavily on the film because of the context.
The film is based on the gangwars that took place in Mumbai in the 70s.  The main character, Manya Surve, is based on a real-life criminal of the same name who terrorized Mumbai back in the late 70s. Manya Surve was one of the few Hindu, educated men who turned to crime in the 70s and took on the power of other criminals like Dawood Ibrahim.