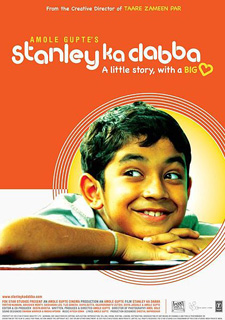 Movie Director: Amole Gupte
Cast and Crew: Divya Dutta, Partho Gupte, Divya Jagdale, Raj Zutshi, Amole Gupte
Releasing Date: May 13, 2011
Music Composers: Hitesh Sonik, Amole Gupte
Lyricist: Amole Gupte
Production House: Amole Gupte Cinema Pvt Ltd
Fun Fact: For making this film, Amole Gupte borrowed money from friends shot initially with a 5 member crew in a Mumbai school. A Canon EOS 7D was used to shoot the scenes during a workshop that was conducted in the school.
Why it Made News: The film was a small budget movie, yet it struck the right chord with the audience and critics alike. It marked the debut of Amole Gupte's son in Bollywood, who touched the heart of many with his performance.