What made Aamir Khan say no to award functions?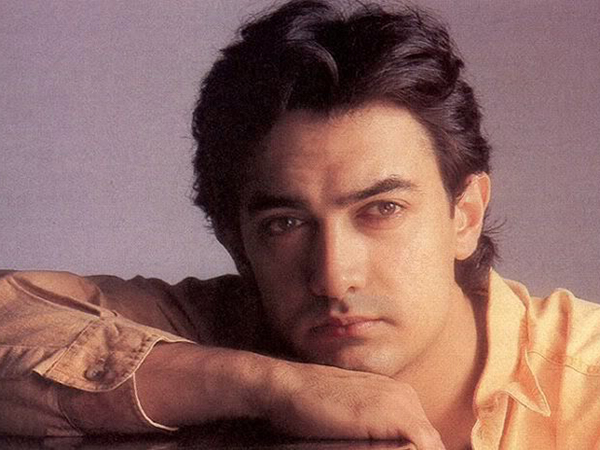 Actor Aamir Khan is known for delivering many memorable performances over the last two decades in his career. However, despite such strong performances, one wonders at the absence of this superstar at the prestigious award functions, where almost all the B-town biggies are present.
Today, when many award ceremonies are close to losing their credibility, what irked Aamir Khan so much that he decided never to attend them?
Let's take a look at the same, through pictures.
Also Check: 'Koffee With Karan 5': Aamir Khan has just revealed how can women get closer to him!
Get some exciting offers on online shopping.