Jacqueline Fernandez doesn't want to be insulted by Krushna Abhishek and Bharti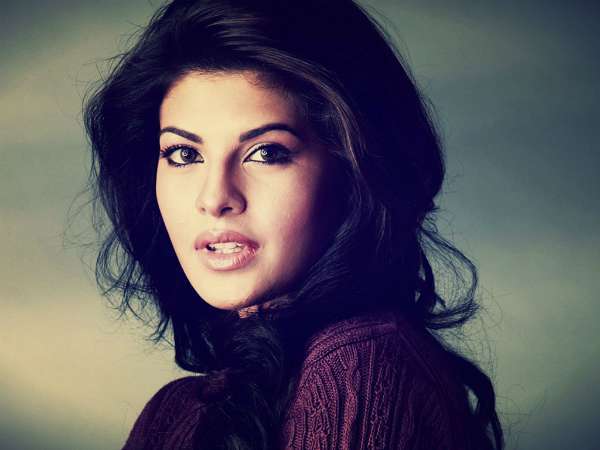 While Hrithik Roshan and Akshay Kumar were the two actors who took a step against being a part of 'Comedy Nights Bachao' with Krushna Abhishek, Bharti Singh & Co. and being insulted, seems like more and more actors are now joining the league.
According to recent reports, Jacqueline Fernandez has now refused to visit 'Comedy Nights Bachao' as part of the promotions of 'Dishoom.' The actress has apparently be saying that her last experience with the team was terrible. "Jacqueline was extremely offended by Team Bachao's racist remarks towards her 'Housefull 3′ colleague Lisa Haydon; she felt that a lot of Lisa's portions were edited very meanly in a way that only the 'insult' remained and not the comedy. So, while she didn't stage a walkout during her 'Housefull 3' promotions, Jacqueline was surely in no mood to do an encore for 'Dishoom'," says a source.
Her 'Dishoom' co-stars, Varun Dhawan and John Abraham too are with Jacqueline on this. Adds the source, "There is a very strong buzz about Dishoom and nonsensical insult is the last thing that the film's team wants."
Also Read: Whom did 'Dishoom' stars John Abraham and Varun Dhawan rescue in Noida?