Alia Bhatt under no pressure to tie the knot amidst wedding season in Bollywood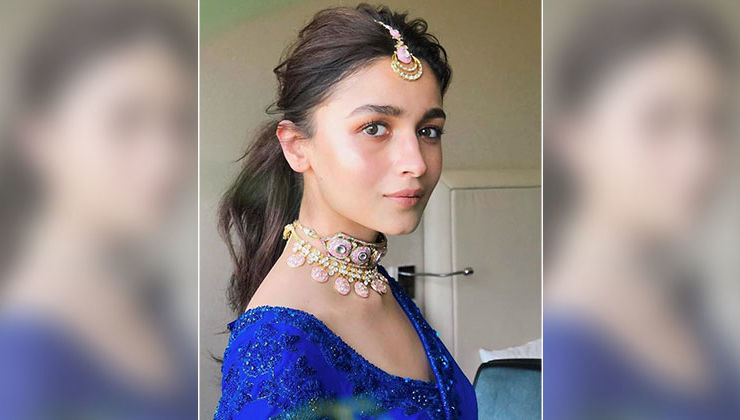 Image Source - Instagram
Alia Bhatt is celebrating her 26th birthday today. The highly talented and glamorous actress is going from strength to strength in her career and is really enjoying her current phase. Alia, as we all know, is in a much-publicised relationship with Ranbir Kapoor for a considerable period of time.
In an interview with Hindustan Times, the 'Udta Punjab' actress was asked about the news surrounding her marriage with Ranbir. She said that it's unnecessary chatter. Alia categorically stated, " You have to understand that personal life is called 'personal' for a reason. In fact, that's why not many celebs talk about their relationships. The minute you say anything, there are random pieces of news including my supposed marriage."
The 'Brahmastra' actress is pictured with her love Ranbir Kapoor.
Alia feels that since it has been a season of marriages, everyone expects her also to get married. The diva is very focussed towards her career.
Alia further added, "But marriage is something that hasn't even crossed my mind. I am not averse to it. But it's not a part of my plan right now. I have a lot of work to do. It's not as if I won't work post marriage, whenever it happens. But right now, my focus is just on work. My priorities will probably shift in time. As of now, it hasn't."
Stay tuned to Bollywood Bubble for all the latest news and updates.
Also Read: 'Kalank': Alia Bhatt looks breathtakingly beautiful in new poster shared by Karan Johar