Rajkumar Hirani's MeToo charges: Arshad Warsi says it's a shocker for him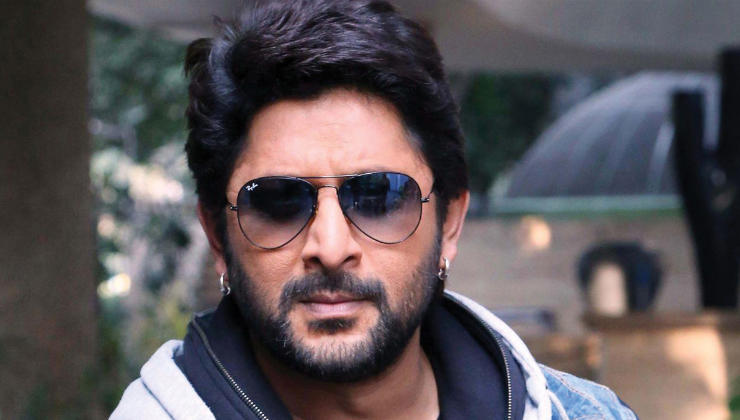 Image Source - Instagram
After Tanushree Dutta alleged Nana Patekar of sexual harassment, several Bollywood celebs including Subhash Ghai, Sajid Khan, Alok Nath and many others were exposed. However, it's just the beginning of the year 2019 and the MeToo movement is again gaining momentum. The first name in MeToo list of the year 2019 is an ace filmmaker Rajkumar Hirani.
Notably, Rajkumar Hirani was accused of sexual misconduct by an assistant director of his 2018 directorial 'Sanju'. Post this accusation against Hirani, the entire B-Town was left shocked. Many of the actors who have worked with Rajkumar Hirani chose not to speak about the matter but few came out and expressed their views.
After Amardeep Jha and others, actor Arshad Warsi came out and expressed his views on the incident. During an interview with Zoom Tv, Arshad was asked about what he thought on the entire controversy related to Rajkumar Hirani being accused of sexual harassment. Replying to this, Arshad said that Hirani as a person is a true gentleman and is wonderful. He also shared his shock to the news of him being accused of sexual harassment.
Arshad said, "If you talk to me about Raju Hirani as a person, as a personality and how he is, I think he is a wonderful person and a thorough gentleman. So, for me, It's a shocker as it is for everybody else who has heard this news."
Notably, Arshad Warsi has been a part of Rajkumar Hirani's most loved film, 'Munnabhai MBBS' and 'Lage Raho Munnabhai'. His role of Circuit is still one of the most memorable performances of all times.
Also Read: '3 Idiots' actress Amardeep Jha shocked to hear #MeToo charges against Hirani