Ayushmann Khurrana has a diplomatic take on recent ban of Pakistani artists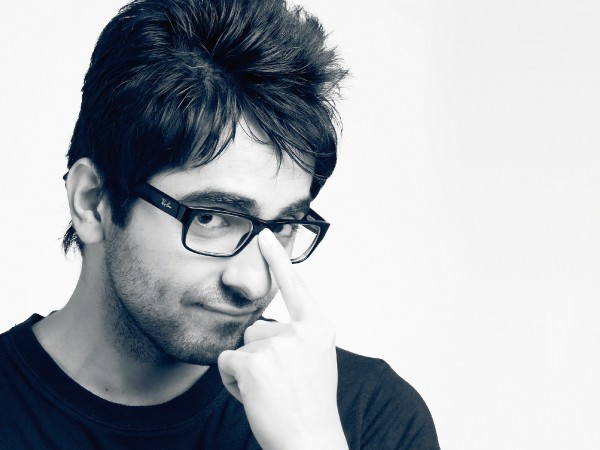 Everyone, including Bollywood celebrities and commoners alike, has something or the else to say on the recent ban of Pakistani artists. While some have supported the decision, others have condemned it saying that art and politics should not be mixed. The latest addition to the reactions is that of Ayushmann Khurrana.
Recently, while he had come to watch Sushant Singh Rajput starrer 'M.S.Dhoni: The Untold Story' on being asked by an Entertainment portal as to what is his views on the matter, Ayushmann said, "I think of course we should attack the terrorists for sure, but not attack the artists, that's about it."
Neither here, nor there, quite diplomatic, we must say.
Also Read: #UriAttacks: Is entertainment industry the softest target for everyone?