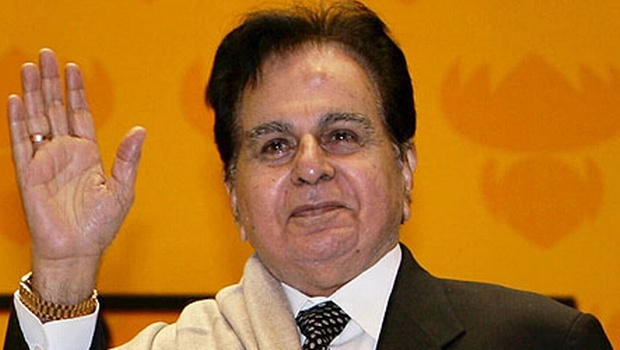 There are rumours making the rounds of Bollywood circles that the Modi government may select nonagenarian actor Dilip Kumar for the prestigious Bharat Ratna award this year. This a political move to send out the right signals to the Muslim community by the BJP.
Pakistan-born Muhammed Yusuf Khan, popularly known as Dilip Kumar, debuted as an actor in the film Jwar Bhata in 1944. A former sheriff of Mumbai (1980), he was awarded the Padma Bhushan in 1991, Dadasaheb Phalke award for outstanding contribution to Indian cinema in 1994 and Padma Vibhushan in 2015.
Sources say, "Routine information on 93-year-old Dilip Kumar is being gathered from different agencies. It's a routine procedure. Information on leading personalities from different walks of life is gathered while conferring Padma awards and Bharat Ratna."
A state bureaucrat said so far, there has been no communication from the Centre on the Bharat Ratna proposal. "In fact, there is no need to consult the state as the prerogative is that of the Centre. While selecting nominees for Padma Shri, Padma Bhushan and Padma Vibhushan, there is no practice of consulting the state. We found that names not recommended by the state government were on the list of recipients of Padma awards."
The question that arises is as the thespian is not keeping good health, will the Government confer him the award here. The same was done recently for actor Shashi Kapoor who was conferred The Dadasaheb Phalke award in Mumbai.