Such a coincidence! Friends Vinod Khanna and Feroz Khan died on the same date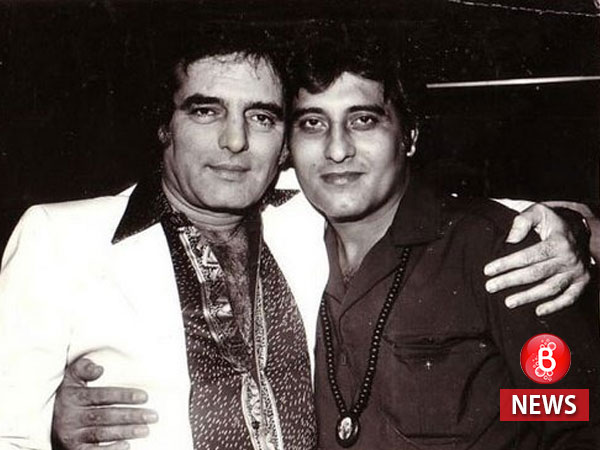 The industry is shattered and everyone who has been an ardent follower of Bollywood is mourning. The most iconic star of Hindi cinema has breathed his last. Vinod Khanna, who ruled our hearts for years, would be remembered for all the beautiful contribution he has made to the world of cinema.
As per reports, Vinod Khanna had been suffering from gallbladder cancer, and his health had deteriorated over the past few days. And now, his demise has left the industry shaken. Such a coincidence this is that on 27th April 2009, Bollywood had suffered the same kind of trauma with the news of Feroz Khan's death. Vinod Khanna and Feroz Khan shared a great bond and call it a fate or what, these good friends now share the date of death too.
Rishi Kapoor, who had been close to both the stars, shared this irony on Twitter.
He tweeted,
May his soul rest in peace. Vinod Khanna was last seen in movie 'Dilwale' along with Shah Rukh Khan .