Deepika Padukone: You either come here (Cannes 2019) with a film or you slay on the red carpet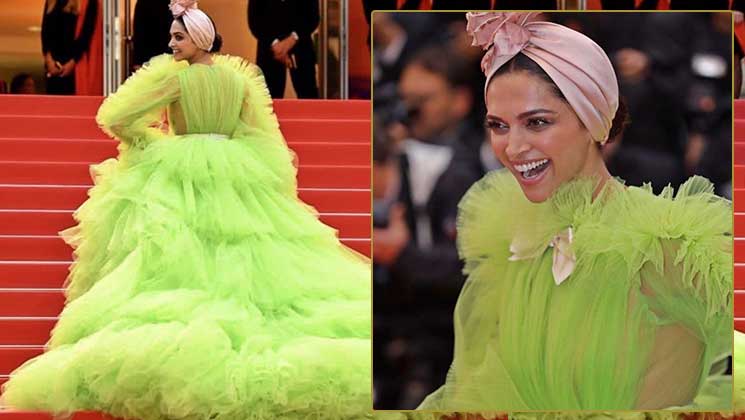 Image Source - Instagram
Deepika Padukone is certainly slaying it at Cannes 2019. With her multiple outfit choices, Deepika had a conversation with Film Companion's Anupama Chopra. "You either come here with a film or you slay on the red carpet," she told her.
Take a look at some of Deepika Padukone's looks from Cannes 2019:
Phew, didn't you just feel the temperature rising?
In an interview with Indian Express, DP said, "Fashion for me is what I believe in. The clothes that I wear should suit my body structure and I should be able to carry it off with ease. I am not dictated by fashion masters telling me, "You should wear this, because it is in trend." Every individual should just go out there and wear what suits your personality. There's much more to life than just following trends."
In the same interview, she added, "My style has always been simple, very basic. I like my outfits to be comfortable and wearable. It's been this way since sometime and my style hasn't changed a bit. You will never see me in anything that makes me feel ill-at-ease. I might experiment with styles like, edgy or goth for my photoshoots, but that doesn't come naturally to me. My everyday, casual look would be white teamed up with either tan or denim. I like my apparel to be in white or pastel shades. Another colour that I like is coral. Also, I don't really like accessorising too much. A simple watch or a good pair of sunglasses is enough."
Also read: Five times Deepika Padukone showed us how to blend fashion with comfort