Rajat Kapoor glad about first film's resurrection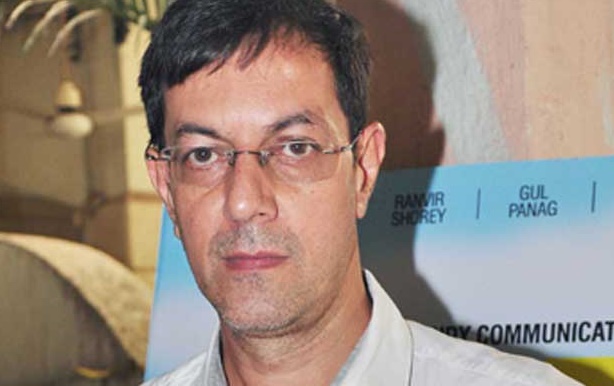 Rajat Kapoor is happy that his yet unreleased project "Private Detective: Two Plus Two Plus One" — his first film as a director — will soon find an audience 20 years after he made it.
Rajat's debut directorial, which didn't make it to the theatres, will be screened here on January 27 at The Masters, a unique initiative by Drishyam Films, whereby rare and never seen before films from fine cinematic talents are brought closer to movie lovers.
"Private Detective: Two Plus Two Plus One", a film about adultery, murder and betrayal, stars Irrfan Khan, Naseeruddin Shah, Ally Khan and Kashmira Shah.
The film would actually have marked the debut of Oscar-winner Resul Pookutty in sound design, and Reema Kagti's first film as an assistant director.
"I think it is a great initiative by Drishyam Films to screen these 'never seen' films. Films that had died, without being born in a sense. I am delighted that 'Private Detective…' has been resurrected and will find an audience 20 years after it was made. One always gets a second chance in life," Rajat said.
Rajat along with the team of the movie has tried to break generic conventions with the way they have showcased a deglamourised detective.
Writer-lyricist Varun Grover will moderate an interactive question and answer session with the filmmaker and the audience, post the screening.
The Masters initiative was launched with a screening of Sriram Raghavan's "Raman Raghav" on January 21.
The screening is free and open to all, but prior registration is a must as the seats will be limited.
Inputs by IANS