Watch: Richa Chadha opens up on her menstrual problem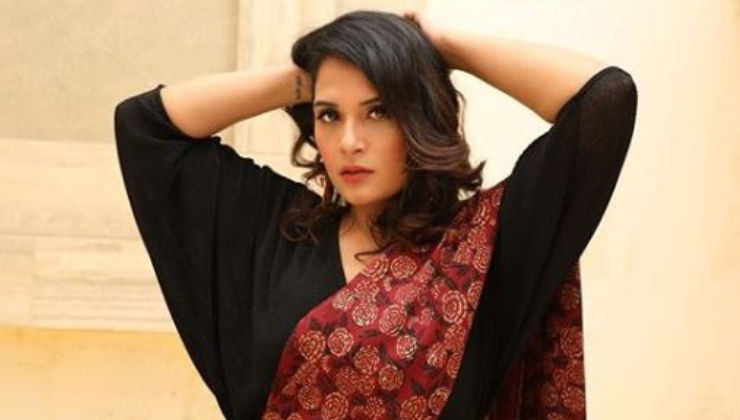 Image Source - Instagram
Richa Chadha is one of those actresses in Bollywood who has not only played bold and strong characters on-screen but she is also bold in her opinions off-screen. The actress has never shied away to speak on women-centric issues. In fact, apart from her acting chops, she is also known for her upfront and bold statements. Very often we also see her sharing motivational posts on her social media handles.
Yesterday, the 'Fukrey' actress inaugurated India's first ever holistic LGBTQ medical clinic which has been initiated by Humsafar Trust in Mumbai and during an event, she thanked the media waiting for her as the actress was late for the event. Richa arrived late for the event as she was on the second day of her menstrual periods. She said, "Meri period ka dusra din hain aur mujhe bohut dard hota hain. Mujhe aadha ghanta baraf lagake aana pada." (Today is my second day of periods and I usually have a lot of pain. I had to take ice for half an hour).
Where many women don't open up on their periods thinking it as a taboo, Richa doesn't shy away to speak on these issues. At this era, periods should no longer be subject to keep it as a secret. Everyone should be aware of it.
What do you have to say on Richa opening up on her menstruation problem?
Also Read: Richa Chadha features alongside Ed Sheeran and Dua Lipa in Women's Day special video