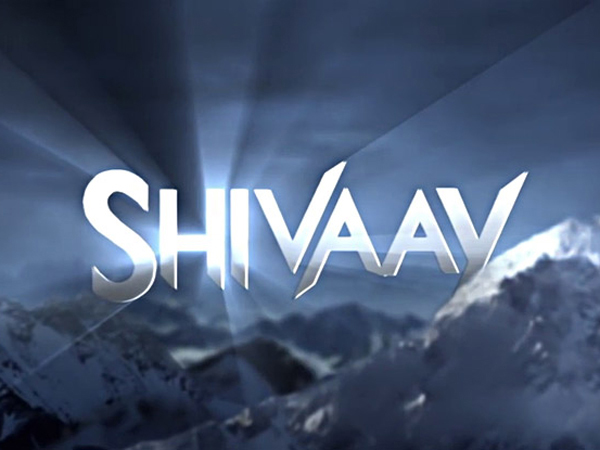 One of the most awaited films of the year 'Shivaay' is all set to hit the screens. The movie is about Shivaay (Ajay Devgn) who takes people for trekking to snow-capped mountains. One day he meets a Bulgarian girl (Erika Kaar) and falls in love with her. She gets pregnant and after nine months delivers the baby and goes back to Bulgaria. Now the daughter has grown up and wants to meet her mother. So, Shivaay decides to take his daughter to Bulgaria. Here she gets kidnapped. Now let's see how Shivaay finds her daughter.
The best elements about the movie till now are the cinematography and two major action sequences. The first half ends on a great note. Can't wait to watch the second half. The expectations are quite high.
Stay tuned for the full review.