Sonali Bendre gets emotional talking about how she 'chucked her wig and wheelchair' during her cancer days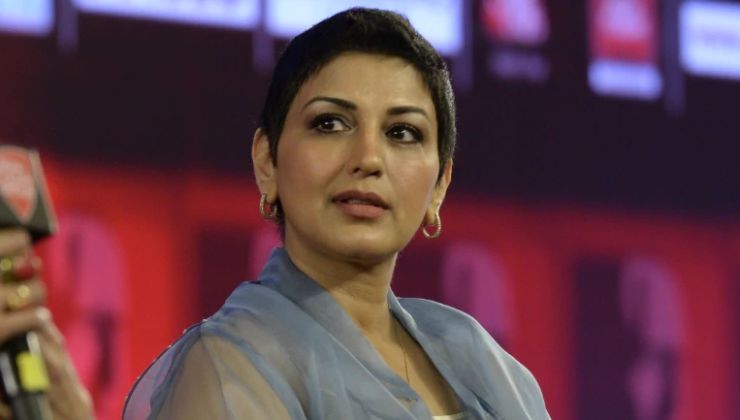 Image Source - Instagram
Sonali Bendre had shocked everyone when she announced that she was suffering from cancer in 2018. Post which the actress had flown off to New York to get treatment. Months later she returned with her family and after returning she spoke after the Big C on public platforms.
Sonali Bendre recently appeared on Kareena Kapoor Khan's radio show 'What Women Want' and the two got talking about Sonali's journey through cancer. Talking about her first appearance in the media, she said, "When I landed, I remember I had my wig and everything planned and I'll put it on. But by the end of the flight, I was so exhausted, and it was so awkward to be in a wheelchair. Then I said, 'I don't want to be in a wheelchair. I am tired and I don't want a wig.' Then I said, 'Just chuck it. I am not going to wear it. This is what it is and now let me just go."
Sonali choked up after this confession but she continued that she had never seen this side of the paparazzi at all. She said, "Then when I landed, I just walked out bald, it was hard. Because these are the people, you've seen through your work and your work has always been about your looks."
Sonali has always been vocal about her journey with cancer even on her social media and has been an inspiration to all those suffering from it.
Also Read: On World Cancer Day, Sonali Bendre's 'note to self' is an absolute motivation