'Super 30': Hrithik Roshan finally speaks up on his look which came under the scanner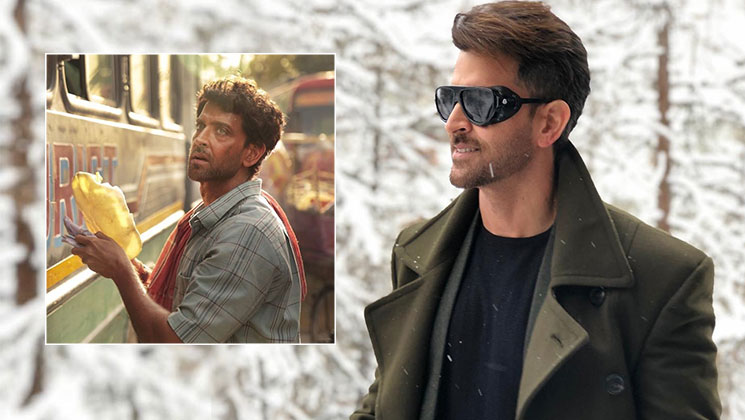 Image Source - Instagram
For a while now, Hrithik Roshan has been in the news for his upcoming film 'Super 30'. Now, the actor (who has already kick-started promoting his forthcoming film) spoke up on the several controversies surrounding the film. Hrithik, who had been under the scanner for his look in the film, finally spoke up over the criticism that he has been receiving for his accent and make-up.
In a recent interview with B Times, when Hrithik was asked about his look in 'Super 30', the actor replied, "People said the same thing when I played a superhero. I remember hearing things like, 'Hindi film ka actor and superhero and a cape (Being a Hindi film actor, superhero and cape),' When I worked in 'Agneepath', I heard things like, 'How can you match up, it's a classic and how can the makers recreate it?' It's not about matching up to someone, it's my instincts guiding me to do something with the passion within me. If something inside of me says that I must leap at this and I don't listen, I am not fulfilling my first duty unto myself."
Be it the release date, Hrithik's look or the director of the film, 'Super 30' has been in the news for some unusual reasons. The film is based on the real-life story of mathematician Anand Kumar.
For more such updates, you guys stay tuned to Bollywood Bubble.
Also Read: Hrithik Roshan's #MySuperTeacher: Kriti Sanon shares a heartfelt post for her mother