Twinkle Khanna BLASTS a nutritionist for mocking her diet advice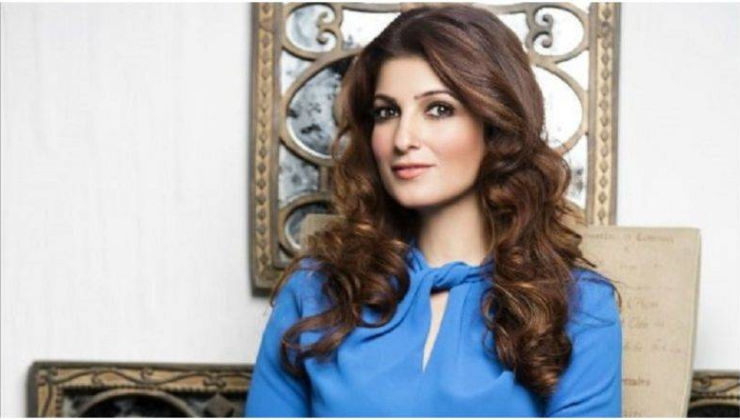 Can we describe Twinkle Khanna in one word? Its next to impossible, isn't it? The wife of Akshay Kumar is a multi-faceted personality and believes in calling a spade a spade. Twinkle loves speaking her mind and invariably that gets her into trouble more often than not. Now, Twinkle shared some health tips and it received backlash on social media.
Twinkle Khanna took to her Instagram account and shared a post in which she'd laid down some health tips, but was mocked for it by a woman. Twinkle shut her down in a reply.
In her original post, Twinkle wrote about basic steps that worked for her – she advised her followers to include oats, quinoa and pumpkin seeds in their diets for three months. She told them to get back to her with results.
The above post did not go down well with one user and she replied, "Ms know it all has now started giving diet advice." The user identifies herself as a 'Clinical Dietitian and Sports Nutritionist' in her Instagram bio.
Now, Twinkle being the fiery character she is was in no mood to take this barb and wrote, "Since you are a nutritionist why don't you point out if the things I have suggested are not good sources of iron or are harmful in any way? I have been severely anaemic my entire life and with these simple changes have managed to reverse the condition in a short period with blood reports to substantiate the results. If something simple can help people then why not share the information. Either refute my points or take your cynicism and get off my page."
Twinkle Khanna is her own person and being blunt and straightforward works for her. Stay tuned to Bollywood Bubble for all the latest news and updates.
Also Read: Twinkle Khanna shares 'seven pound baby' picture of herself with her parents; pic inside