After 'PM Narendra Modi', Umesh Shukla's web series 'Modi' under fire from Election Commission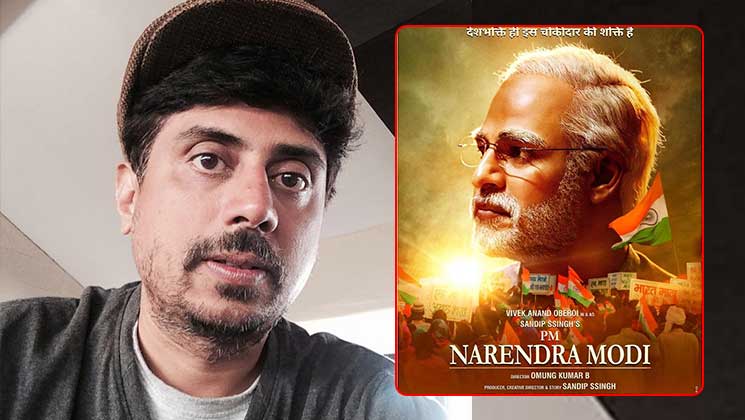 Image Source - Instagram
Bollywood in 2019 is going through a phase of political biopics, isn't it? We already had the films being made on former PM Manmohan Singh and Shiv Sena supremo founder and supremo late Bal Thackeray. Currently, Vivek Oberoi starrer 'PM Narendra Modi' is facing issues over its release. And now Umesh Shukla's web series 'Modi: Journey Of A Common Man' is now under fire.
As per the latest developments, the web-series too has come under fire from the Delhi Chief Electoral Officer (CEO) for allegedly streaming it without the certificate from the Media Certification and Monitoring Committee (MCMC). As we all know, Lok Sabha election have begun from April 11. As per a report in The Indian Express, the letter signed by the Election Officer has been written to the EC principal secretary Narendra Butolia regarding this issue.
The report further mentions that the District Election Officer (DEO) has also written a letter to the Delhi CEO asking if the web-series had obtained the MCMC certification, in the absence of which an FIR can be filed against Eros Now.
Coming back to 'PM Narendra Modi', the makers of the film are trying their level best to release the film. And have taken the matter to court for the release.
Stay tuned to Bollywood Bubble for all the latest news and updates.
Also Read: Vivek Oberoi lashes out at Bollywood for not supporting 'PM Narendra Modi'