Wrestler Sangram Singh not doing biopic on Dara Singh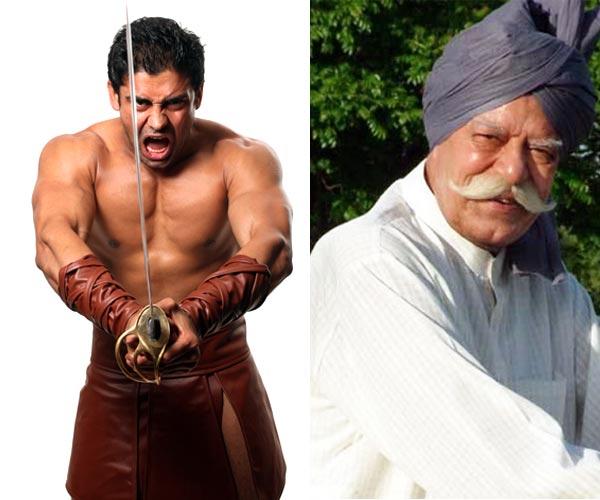 Wrestler-turned-actor Sangram Singh said he is not doing the biopic on legendary wrestler-actor Dara Singh.
Sangram, 30, was approached to play the role of Rustam-e-Hind, in a Punjabi film, which he even agreed to do.
But, apparently things did not work out.
"I was going to do a biopic on Dara Singh, talks were on. But due to right (copyright) issues with his son, things didn't work out," Sangram told PTI.
When contacted, Dara Singh's son Vindoo, remained unavailable for comment.
Sangram, who has appeared in several reality shows, revealed that he is currently working on another biopic on a noted wrestler but was not keen on disclosing the name.
"I am doing a biography on a known personality. He is an Indian wrestler. He has won medal in Olympics. A big producer is part of the film. The film will happen in March- April. And I want to do quality work," he said.
Inputs by PTI