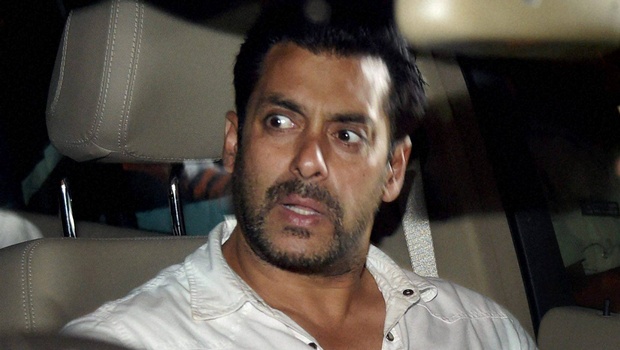 Fans of Salman Khan heaved a sigh of huge relief, when Salman Khan was granted interim bail by the High Court. Salman Khan has been sentenced to five years imprisonment for the 2002 Hit & Run Case. He was to be sent to the notorious Arthur Road jail, if his bail plea was rejected. Later the police would have decided which jail would suit the Dabangg Khan best to complete his term.
Once Salman Khan was charged as guilty by the Additional Sessions Court Judge DW Deshpande. The process to take him to jail took over. His advocates rushed to the Bombay High Court to seek bail for the actor. But police officials started their work, they registered his fingerprints. Police say that among many jails in the state, Yerawada jail in Pune is better suited to confine Salman Khan.
Sources say, "Salman Khan would have been taken to Arthur Road Jail first if the bail was denied. Arthur Road Jail cannot be used for housing convicts. Only under trials are kept there. However, Khan would have been housed there for a few hours or days till a decision was taken to house him in some other jail."
Sources further added that, "Taloja jail has a number of gangsters being kept there, which would be a security threat for the actor. Thane jail is not spacious. The Yerawada prison is better suited for keeping Salman. Even actor Sanjay Dutt, who has been convicted in the 1993 Mumbai blasts case for illegal possession of arms, is being kept at the Yerawada facility."
Salman Khan will be treated as other prisoners, he would have to wear prisoner's clothes and would have to choose a job within the jail. He is supposed to get the same food that other inmates eat too.