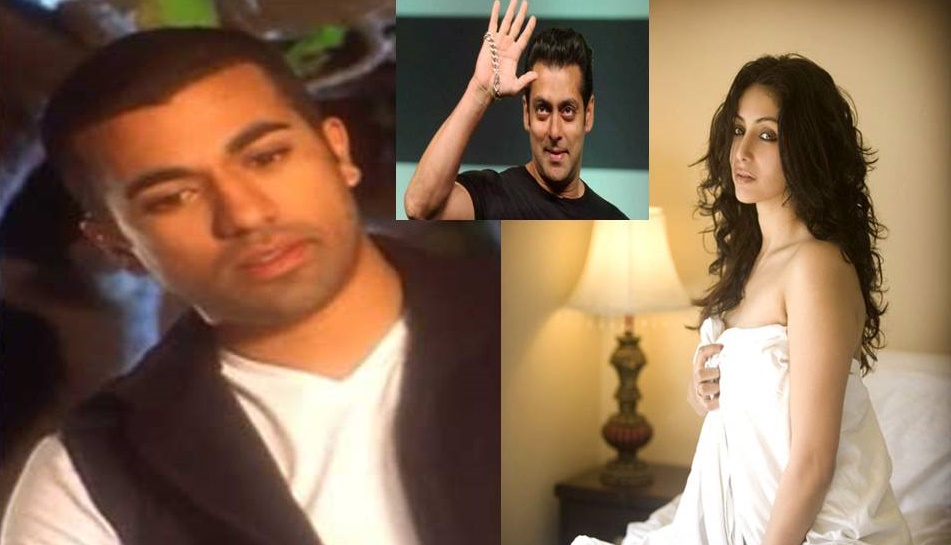 Singer Kamaal Khan is known for his song 'O O Jaane Jaana' from 1998's Salman Khan starrer 'Pyaar Kiya Toh Darna Kya'. The song that had made a shirtless Salman Khan a pop cultural icon. The second is his role in the 2002 hit-and-run case involving friend and mentor Salman Khan, in which he was a key witness.
Kamaal Khan was in the backseat of the Toyota Land Cruiser that rammed into American Express Bakery in Mumbai's Bandra area and killed one and injured four. Despite initially giving a statement to the police confirming that Khan was in fact driving the car, Kamaal, a British national, never appeared in court as a witness. In 2008, he left the country quietly and hasn't been heard of since.
Now, his live-in girlfriend actress-turned-DJ Shilpi Sharma, known for her remixes of recent hits such as 'Chittiyaan Kalaiyaan' and 'Baby Doll', says that in late 2008, she only realized that he had disappeared when a housing agent told her that the apartment they were living in had been sold off.
Watch the video below to know more