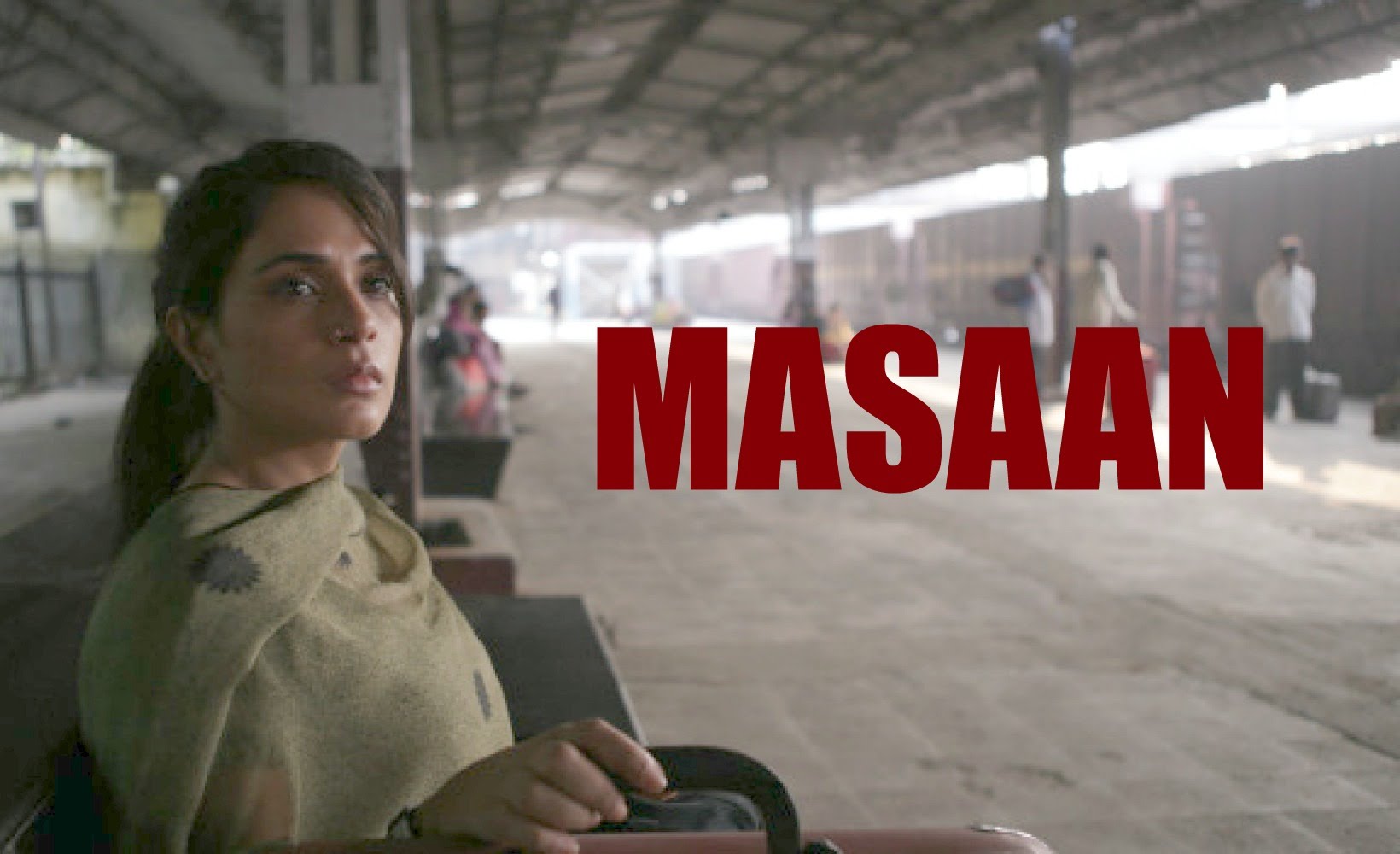 The trailer of Richa Chadda's most awaited film "Masaan" has released. The film garnered recognition at the 68th Cannes Film Festival, where it received a five minute long standing ovation along with appreciation from the jury.
Neeraj Ghaywan's Masaan stars Richa Chadda, Sanjay Mishra, Vicky Kaushal and Shweta Tripathi. It, will hit theatres on 24 July
The film revolves around two parallel stories: the first is about a boy from a lower caste, who works at a crematorium also called Masaan in Varanasi, he falls in love with an upper caste girl. The other is about an upper caste girl (Richa) and her father (Sanjay Mishra) dealing with MMS sex scandal by none other than the law enforcing police man in town and how Richa tries to get herself out of this tricky situation. What happens to the lives of these women, living in the prejudiced narrow minded society?
Watch the trailer of Richa Chadda starrer below