Andrew Garfield to be part of the Tom Holland starrer Spider-Man No Way Home? Actor REACTS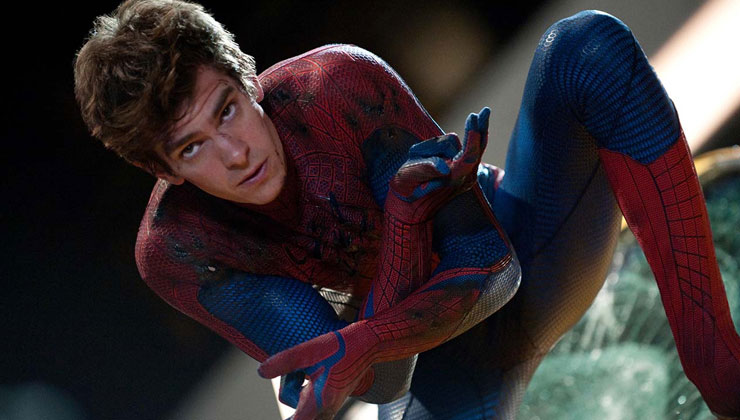 Image Source - Instagram
Actor Andrew Garfield has once again left the fans somewhat disappointed as he denied the rumours of having an apprentice in the Tom Holland and Zendaya starrer Spider-Man: No Way Home. Rumours have been going around for the longest time that Andrew Garfield and Tobey Maguire will be seen in the new multiverse concept of Spider-Man. But the Amazing Spider-Man star has denied the reports.
In an interview with Variety, Andrew said, "I understand why people are freaking out about the concept of that because I'm a fan as well. You can't help but imagine scenes and moments of 'Oh, my God, how f***ing cool would it be if they did that?' But it's important for me to say on the record that this is not something I'm aware I am involved in. But I know I'm not going to be able to say anything that will convince anyone that I don't know what's happening. No matter what I say, I'm f***ed. It's either going to be really disappointing for people or it's going to be really exciting."
View this post on Instagram
The trailer of Spider-Man: No Way Home acted like fuel to fire when we saw ex-villans from the previous Spider-Man movies- Doctor Octopus and Green Lantern making an appearance. Spider-Man: No Way Home also stars Benedict Cumberbatch and Marisa Tomei. It will release in December.
Also Read: Spider-Man No Way Home: Tom Holland and Benedict Cumberbatch to fight Green Goblin and Dr Octopus in the multiverse?