These Bollywood movies perfectly depict the bond between a brother and a sister
Agneepath is action drama film produced by Hiroo Yash Johar and Karan Johar under the banner of Dharma Productions. Agneepath is a remake of Amitabh Bachchan's 1990 film. Vijay Deenanath Chauhan, played by Hrithik Roshan who got separated from his younger sister, Shiksha. As he grows up, he starts job of an underworld lord delving in women's trafficking and drugs. Even in Shiksha's absence from his life, he helps organizations in her name, and celebrates her birthday.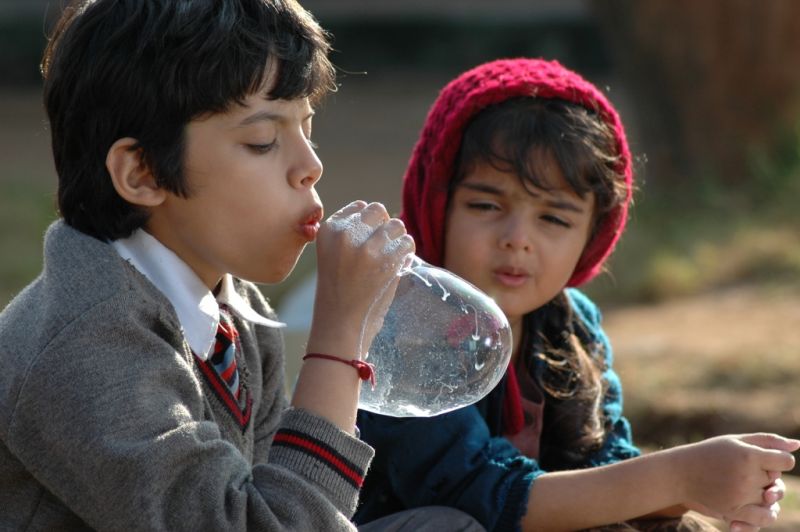 Bumm Bumm Bole is directed by Priyadarshan. It is remake of the Iranian film, Children of Heaven. This movie is about Pinu, played by Darsheel Safary and Rimzim, played by Ziyah Vastani. Pinu and Rimzim are two kids born to a poor family in a terrorist-infested area, who struggle every day to match up to the standards of the other students at their schools.
Chup Chup Ke is directed by Priyadarshan. Shruti played by Kareena Kapoor, is the cousin of Mangal Singh Chauhan. She is so sweet and innocent girl, and battles against her infection of deaf-and-mute. Suneil Shetty has depicted an in number part of Shruti's sibling who is constantly worried about his sister's match and needs to discover somebody who can acknowledge her well-being issues.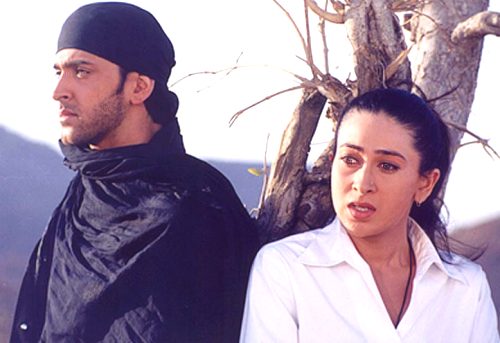 Fiza is an action drama film directed by Khalid Mohammed. It is one of most powerful contemporary movies. The film stars Karisma Kapoor, Hrithik Roshan and Jaya Bachchan. The film is about sister Fiza played by Karisma Kapoor, desperately looks for her brother Aman played by Hrithik Roshan who disappears during the 1993 Bombay riots.
Iqbal is sports drama film directed by Nagesh Kukunoor. It is about a deaf-and-mute boy, struggling to become a part of Indian cricket team. He has nobody to bolster him however a younger sibling. The two siblings stand besides one another to confront the issues of life. The part of Khadija is played by Shweta Prasad, and Iqbal is played by Shreyas Talpade. This has been an incredible film and must look for fortifying a brother's association with his sister.
Josh is action crime film directed by Mansoor Khan. It stars Shah Rukh Khan and Aishwarya Rai. This is one of the most amazing brother-sister relationship movie. Shah Rukh played a role of Max, who wants to protect his twin sister Shirley played by Aishwarya from the bad people.
My Brother… Nikhil is based on the life of Dominic D'Souza. The movie portrays the life Nikhil, the dynamic and talented swimmer, played by Sanjay Suri, has a doting big sister, Anamika, played by Juhi Chawla. Nikhil is diagnosed with AIDS and is boycotted by his family and the society. Apart from his boyfriend Nigel, played by Purab Kohli and the only person who stands by him is his sister Anamika.
Pyaar Kiya Toh Darna Kya is a romantic comedy movie directed by Sohail Khan. The film stars his real-life brothers Salman Khan and Arbaaz Khan alongside Kajol and Dharmendra in pivotal roles. Arbaz is playing the role of Vishal and Kajol is playing the role of Muskaan, overly protected girl by her brother and Salman is the love of her life. Arbaaz remains worried about their relationship and doesn't like Salman for his sister.