'Siddhi Vinayak' actor Karan Khandelwal leaves Mumbai due to financial crisis; says, "Couldn't even arrange food"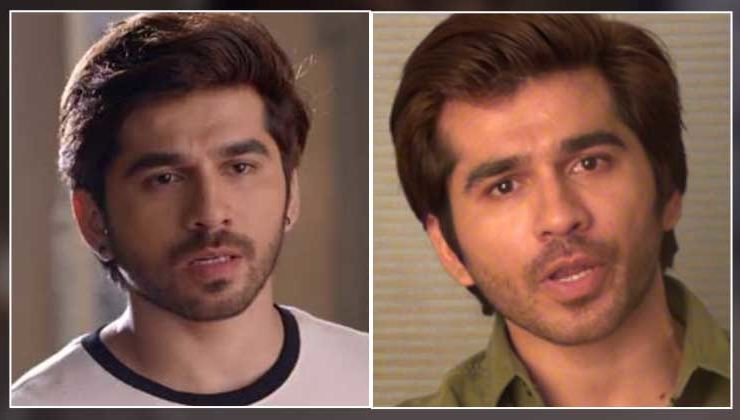 Image Source - Instagram
We recently came across the story of 'Siddhi Vinayak' actor Kunal Pandit, also known as Shardul, who took to his Instagram handle to seek work. Kunal revealed in an interview that he had no option but to leave Mumbai and return home. Now Kunal's 'Siddhi Vinayak' co-star Karan Khandelwal has also bid adieu to Mumbai and returned to his hometown in Kerala.
In an interview with Times Of India, Karan spoke about his difficulties in Mumbai."Mumbai is one of the majorly affected cities in the country. There was a surge in COVID-19 cases around my area. I couldn't even arrange food and other necessities for myself. Plus, it was getting difficult to meet other expenses as well," he shared.
He further added, "I had been living in Mumbai for several years, but the current situation forced me to leave the city and drive back to my home town. I drove my car for almost 1,400 kms to reach home."
Speaking about his financial crisis, Karan said, "My family has been helping me with finances. Before the lockdown, I had shot for a web show and they immediately cleared my payment, which was helpful. But apart from that, I have many other pending dues from other projects. Now, even if I join a new show, I won't get the payment for a couple of months. So, it was a better option to return home."
Kunal Pandit was also in a similar situation when he told Times of India, "I don't want to leave, but I have no option left. Whether I am working or not, I have to pay the rent and meet other expenses. Even if I bag a project tomorrow, the payment will start rolling only after three months as per the industry norm. The waiting period for a TV artiste is back-breaking, as your expenses don't stop."
We hope that these actors soon find a way out and get back to work.
Also Read: 'Siddhi Vinayak' actor Shardul Kunal Pandit tries his 'last shot' as he asks for work in heart-breaking post