Ranbir Kapoor In "Immortals of Meluha" Adaptation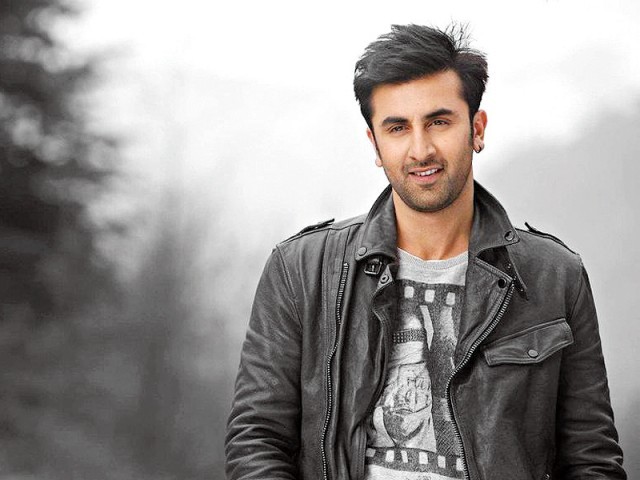 The dream of making a movie on the popular book series 'Immortals of Meluha' by Amish Tripathi is taking some concrete shape with Karan Johar who has bought the copyright handing it over to Ayan Mukherjee to bring it to life on celluloid. Ayan on his part has signed good friend Ranbir Kapoor to play the role of a modern day Shiva.
According to sources, "Initially Karan was keen to direct the film but now it will be Ayan. Picking Ranbir was a unanimous choice. Ayan has already started work on adapting the book into a screenplay. The other parts of the trilogy will be decided upon later."
Well it will be interesting to see Ranbir in the role of Shiva .