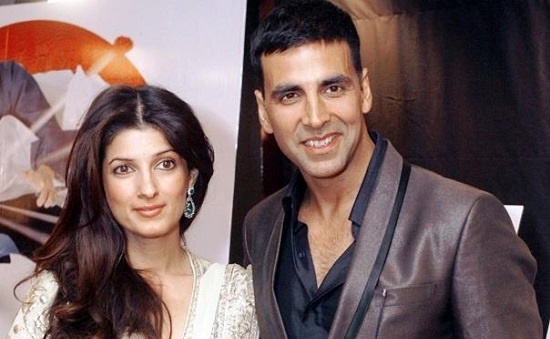 Flying on a private jet from Mumbai to Kolkata Akshay Kumar came up with a plan to entertain his wife,co-stars and crew of his upcoming film 'Once Upon A Time in Mumbai 2' by playing a game of mock Quiz.They divided themselves in two teams,apparently both the teams were good at the game and won one round each.
As per source"It was a long journey and Akki came up with the idea to play Kaun Banega Crorepati to pass the time. They divided themselves into two teams — of actors and non-actors.Imran Khan, Sonakshi Sinha and Akshay were on one team while Tanuj Garg, Twinkle and the others were part of the opposite team."
Garg, who is the CEO of the film's production house says, "We had a lot of fun and my team won the final battle."
Akshay surely knows the art of keeping wife happy.