Confirmed: Ali Fazal and Richa Chadha are getting married by April end; couple apply for marriage registration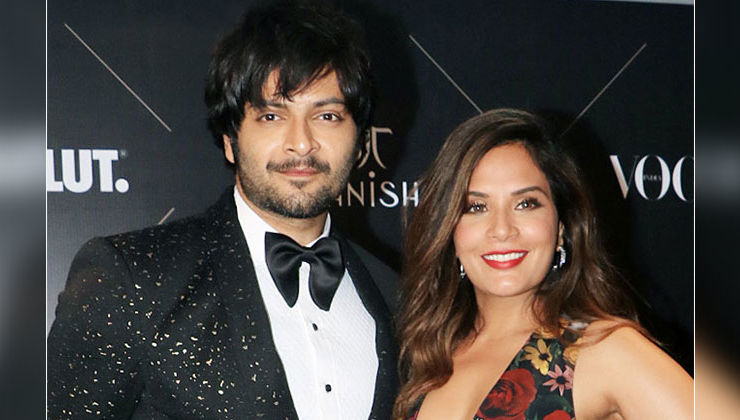 Image Source - Instagram
Richa Chadha and Ali Fazal are one of the most talked-about couples in Bollywood. Everyone has been speculating about when they will tie the knot. Looks like they are finally getting married as fresh details of their plans are out and we can't be more excited. The couple will be marrying by April end and they have already applied for registration of their marriage.
Revealing about their marriage registration, a source was quoted saying to Mid-Day as, "The duo submitted their application on February 15, 2020. So, as per the marriage registration rules, the wedding can take place any day post-March 15. Considering Ali and Richa have shoots lined up, they hope to wrap up their commitments by March 31, and dedicate April to their wedding functions. The preparations are on in full swing. Their Shaadi will take place mid-April, followed by the court wedding in Mumbai."
The actors' spokesperson further clarified, "Currently, only the date for the registration has been taken. As per the process, a three-month window is valid for the wedding to take place from the date that has been allotted. The couple is working towards an official registration in the last week of April, post which the celebrations will follow. All we can say is that it's a happy occasion, and all the parties involved are elated."
Well we all love the amazing couple and they are incredible together, so the excitement is doubled to know that they are finally taking their relationship to the next level.
Also Read: Did Ali Fazal propose ladylove Richa Chadha in the Maldives?